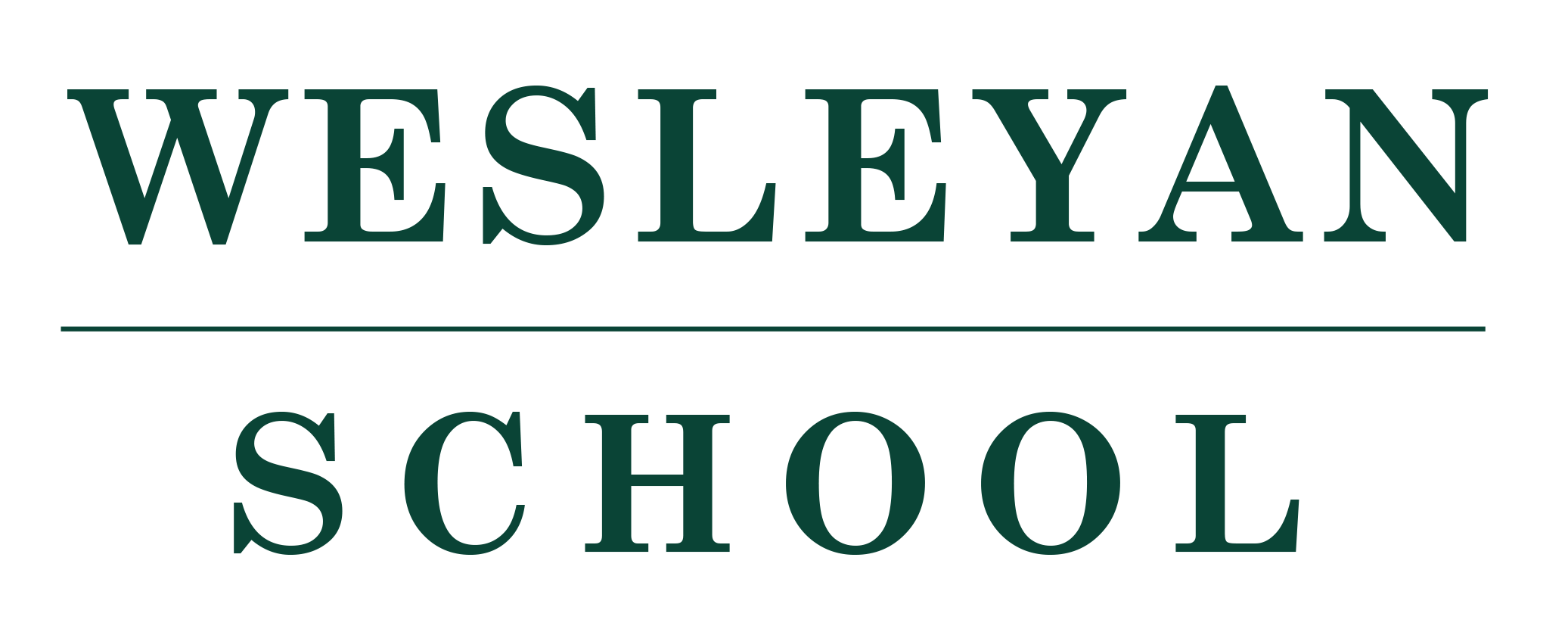 Wesleyan School Inc
Wesleyan School Inc
Wesleyan School believes faith and intellect are great partners with each other. At Wesleyan, it's not a matter of choosing faith or intellect, but rather using both to create the best possible education for children. The leadership and faculty work to provide students with an atmosphere that is challenging, reinforces the value of hard work, and emphasizes character and integrity above accomplishment. Wesleyan School has made a commitment, in the midst of a rapidly changing culture, to never waiver on our core principle of dedication to Jesus Christ. This is at the heart of everyday life at Wesleyan as students learn and faculty strive to model the school J.O.Y. motto – Jesus, others, and then yourself.

Enrolling grades K-12, Wesleyan School prepares students for each stage of life and provides them the opportunity to see all the possibilities that lie before them. Located just outside of I-285 in Peachtree Corners, Wesleyan offers bus routes throughout the metro Atlanta area. Application deadlines along with information about admissions events and campus tours can be found online at www.wesleyanschool.org.
Purpose
Change lives... Change the world.
Vision
Where authentic Christian mission and academic excellence aren't mutually exclusive.
Mission
Wesleyan's mission is to be a Christian school of academic excellence by providing each student a diverse college preparatory education guided by Christian principles and beliefs; by challenging and nurturing the mind, body, and spirit; and by developing responsible stewardship in our changing world.