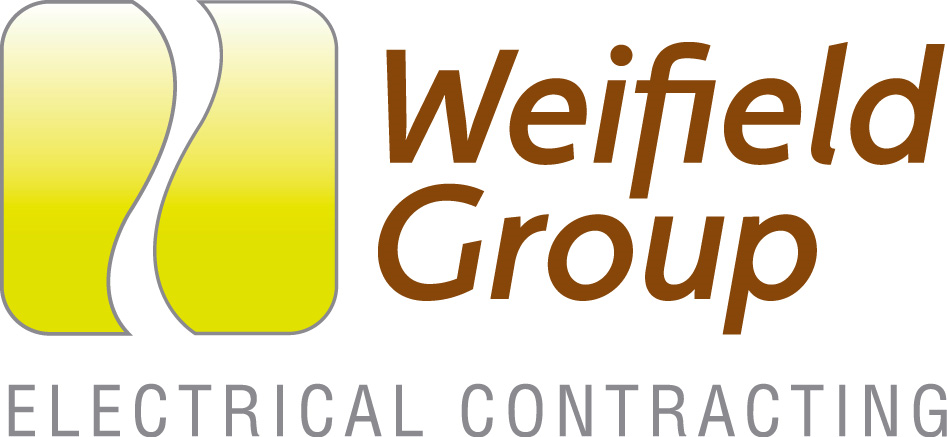 Weifield Group Contracting
Weifield Group Contracting
Weifield Group Contracting is a national leader in cutting-edge electrical construction and proven leaders in our field, with more than 90% of the leading General Contractors in the Rocky Mountain, Texas, and Tennessee regions relying on our expert services to provide a quality project on-time and in budget. Our commitment is to provide highest quality services through our four main divisions: 1) Service & Maintenance, 2) Special Projects, 3) Construction, and 4) Industrial, Infrastructure & Water/Wastewater. We harness cutting-edge technology to achieve excellence on our projects, including VDC 3D dynamic building modeling software, Trimble Systems Robotic Stations, and more. Our people, industry-leading expertise, and laser focus on safety, sustainability and quality makes Weifield a preferred choice for our customers, project after project.
Purpose
To make the next generation better than us.
Vision
Our 10-year vision is to become a Top 5 Electrical Contractor in five geographic locations -- executing the most challenging projects with the expertise of our #1 asset, our People.
Mission
To continually grow our relationships, people and processes in order to impact our community and industry.
Additional Culture Details
What really differentiates Weifield is the high caliber of our employees and our focus on our PACT [People, Advanced Process, Community, and Trusting Relationships]. We attract and retain the top talent by offering abundant employee perks, including highly competitive compensation, a paid four-year apprenticeship program, paid LEED certification, OSHA training, CPR/First Aid certification, field training, and safety training. We offer full benefits with a 401K program, fringe pay including non-wage compensation, and holidays/vacation. We also host continuous fun events for our employees and families so they can enjoy baseball games, paintball, Top Golf, Top Mudder & 5K races, employee parties, service days at local charities, and more. A standard part of our culture is the fact that celebrate our people and our accomplishments at every opportunity – from our project wins, to our Employees of the Month in all regions, to our Crew of the Month program -- where our crews can go right into a Red Wings Boots truck and shop for their new pair of boots, right on-site. Our laser focus on training and continual education, process improvement, and innovation – combined with our continuous focus on our employees and company culture – helps us to build a truly committed and energized workforce.
Values
The Weifield PACT

Our overarching set of company values guides everything we do -- represented in an acronym: PACT.
Headquarters
Centennial, CO
Employees
708 US Employees
We're Hiring!
Company Snapshots