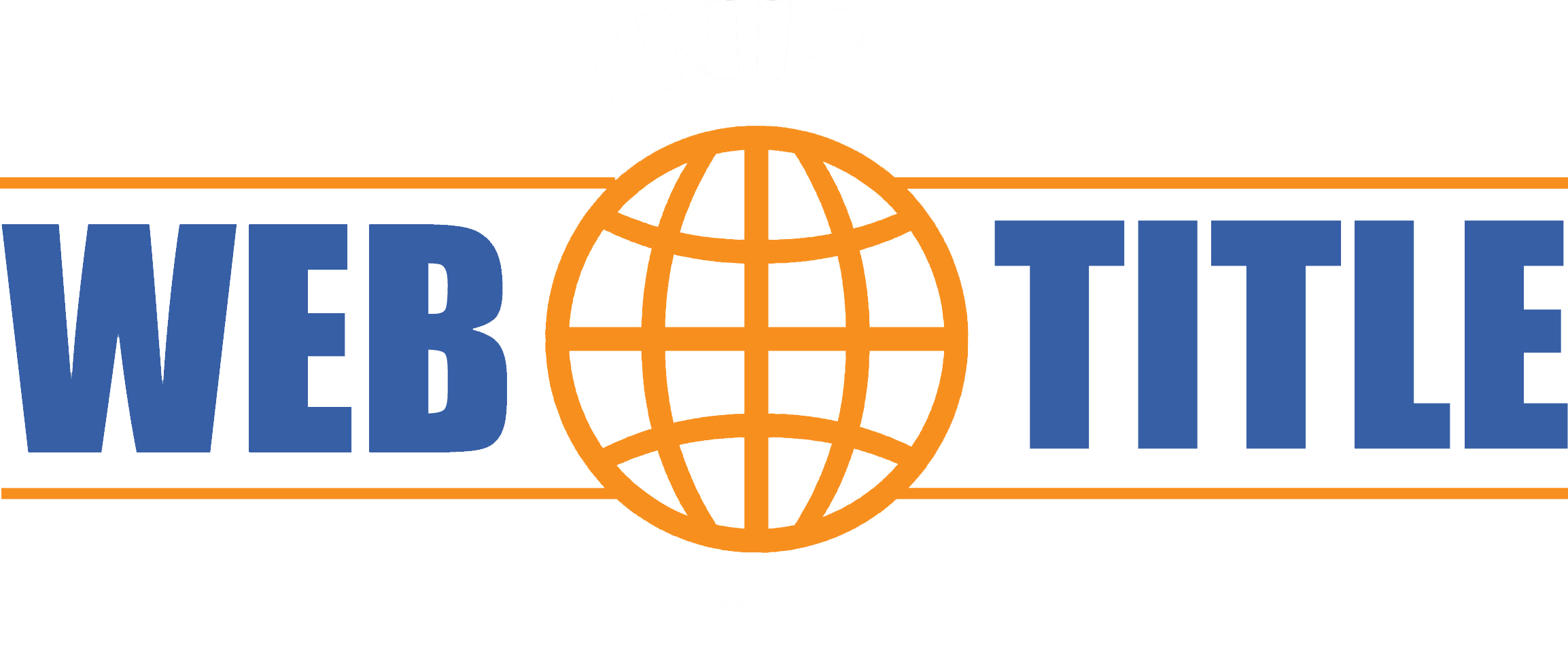 WebTitle Agency
WebTitle Agency
WebTitle Agency is the largest locally owned & operated Abstract/Title Insurance company in Upstate NY. We specialize in providing comprehensive title related services to the banking, legal, realtor and land development communities. WebTitle Agency services all 62 counties of NY, 21 counties of NJ, as well as a dozen other states - including Florida and Massachusetts. We have 60 team members, consisting of attorneys, paralegals and licensed title producers. With 25 years average experience, our team provides knowledgeable, pro-active and courteous service. WebTitle Agency has a comfortable work environment that stresses the importance of family, and takes great pride in our community/charitable involvement.
Mission
WebTitle Agency is committed to providing the highest level of quality, service and value to our client partners. We do so with an experienced, courteous and pro-active team of title professionals who take enormous pride in their ability to consistently exceed expectations and who also genuinely care about one another, our vendor partners and their community.
Values
People

We are committed to long-term relationships with our clients, team members, our vendor, partners and the community. Through honesty, fairness, and understanding, our firm provides a healthy working environment that is respectful to family life.