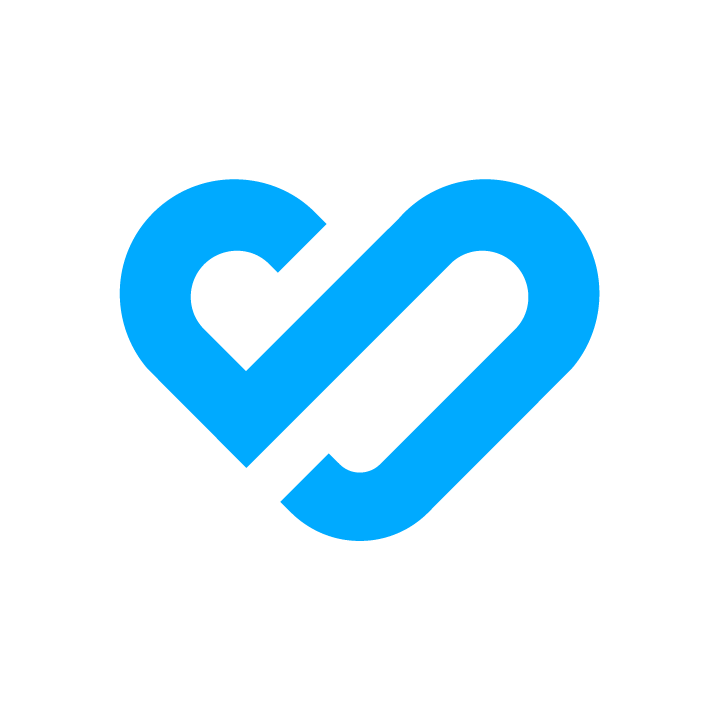 Bynder
Bynder
Bynder helps visionary brands like Spotify, PUMA, and Icelandair accelerate growth through the power of creative content and branding. Our software helps over 1.4 million creative, branding and marketing professionals streamlining the creation, distribution and measurement of digital assets. We pioneered the SaaS model for Digital Asset Management, which is a large and growing part of the $121 billion martech industry. Bynder is backed by Insight Partners, with offices in Amsterdam, Boston, Rotterdam, San Carlos, London, Barcelona and Dubai.

For more information, visit www.bynder.com or follow Bynder on Twitter @ Bynder.
Purpose
Bynder simplifies the increasingly complicated task of marketing successfully in the digital era.
Vision
A future where it's easy to produce maximum impact from all marketing assets.
Mission
To provide our global creative customers with innovative tools, valuable services and compelling content.
Additional Culture Details
"We want every employee to create a real impact on company-wide results, so we've gathered some of the smartest, most talented, passionate, supportive and enthusiastic people in tech to keep us hungry and customer focused.

Diversity is an important part of the family atmosphere we've nurtured here. No matter the sex, skin color, hometown or accent, everyone's input is valued and expected.

Wander around the Bynder office and you'll see engineers collaborating with the customer success team and marketing professionals brainstorming with the sales team about how to empower the world's biggest and brightest brands.

Our team is huge on getting together for event like the annual Thanksgiving potluck, ugly sweater & white elephant party. We work hard together, celebrate together and volunteer together."
Values
Bynder love

Bynder love is the Byndie spirit, the force that drives the way we work and dictates how we care for our customers and their brands. Byndies are a diverse and inclusive bunch; we encourage each other to share our different points of view in a safe and welcoming environment where we support one another as we grow together.
Company Snapshots