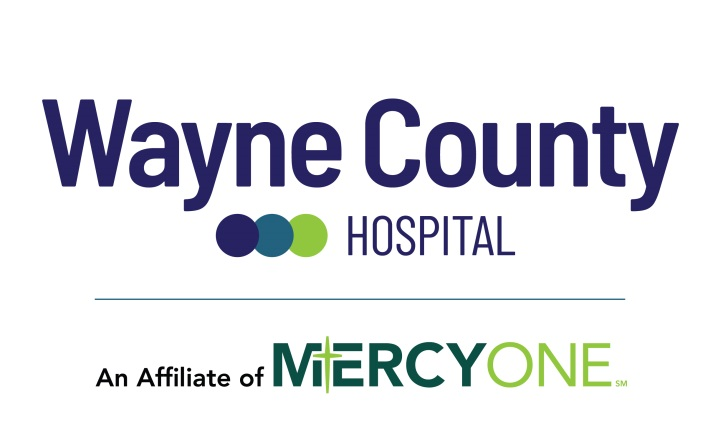 Wayne County Hospital
Wayne County Hospital
Wayne County Hospital believes we are here to serve our patients and customers. We serve our community by providing a lifetime of care with dedication, skill and compassion. We demonstrate this by providing the utmost care, courtesy, integrity and teamwork every day; treating every interaction with our customers as the opportunity to give great and courteous care, something that they will remember, and leave with the comfort of knowing they had an excellent experience at Wayne County Hospital.
Vision
To be the primary health care provider for residents of Wayne County and the surrounding south central Iowa and north central Missouri regions.
Mission
To be dedicated to providing quality, cost effective health related services to meet personal needs and improve health status of individuals and families in Wayne County and surrounding areas.