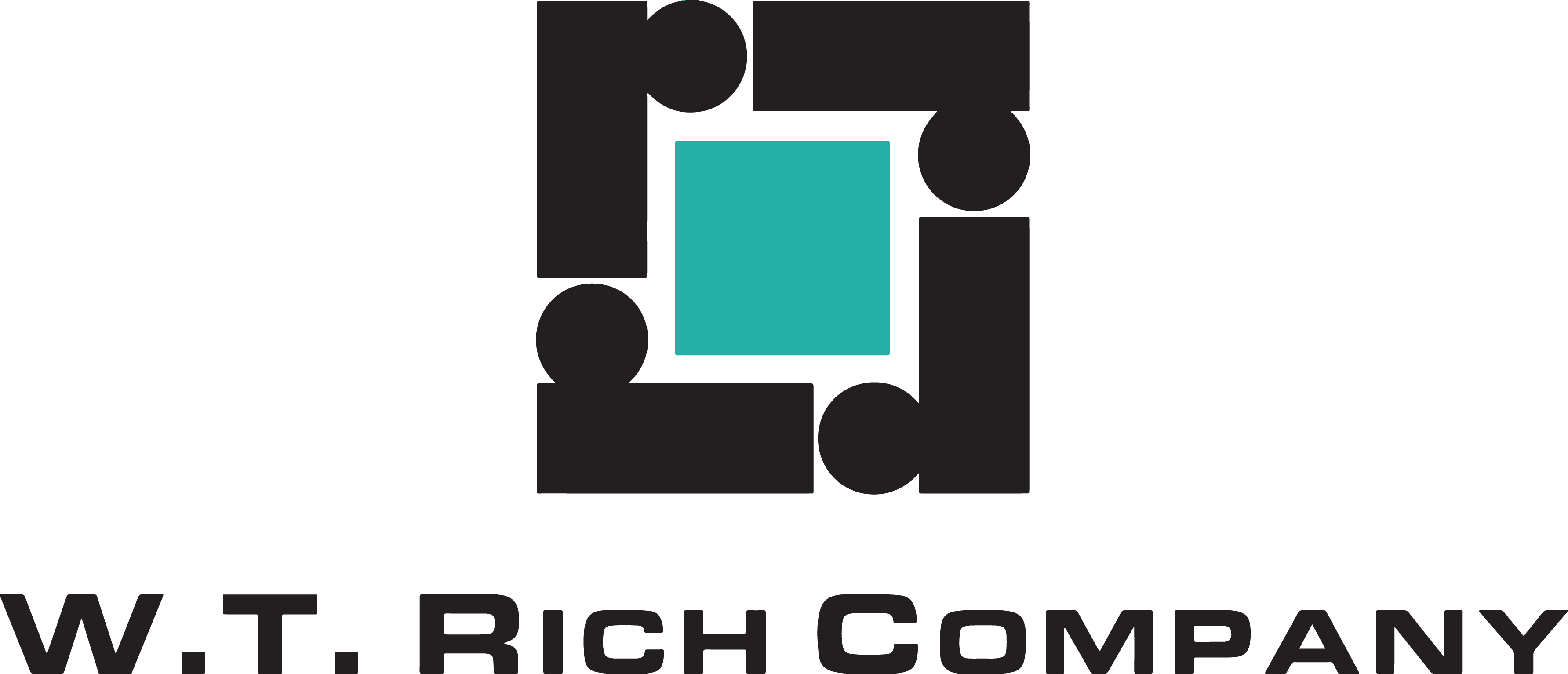 W.T. Rich Company, Inc.
W.T. Rich Company, Inc.
Founded in 1968, W.T. Rich Company has successfully served the Massachusetts construction market as a General Contractor and Construction Manager for over four decades, developing an outstanding reputation with owners, public authorities, designers and subcontractors for our reliability, technical expertise, integrity, and performance.

W.T. Rich has worked predominantly in the public construction market, specializing in major renovation work, historical restoration, and projects that involve unique logistical, technical or scheduling challenges. It is our Company's mission to be regarded as the most reliable construction manager in the Massachusetts Public Construction sector.

We offer extensive experience with the Chapter 149A Construction Management at Risk method and with completing Massachusetts public construction projects under Chapter 149, positioning W.T. Rich as a construction firm with a distinct set of capabilities not typically seen in the public bid market.