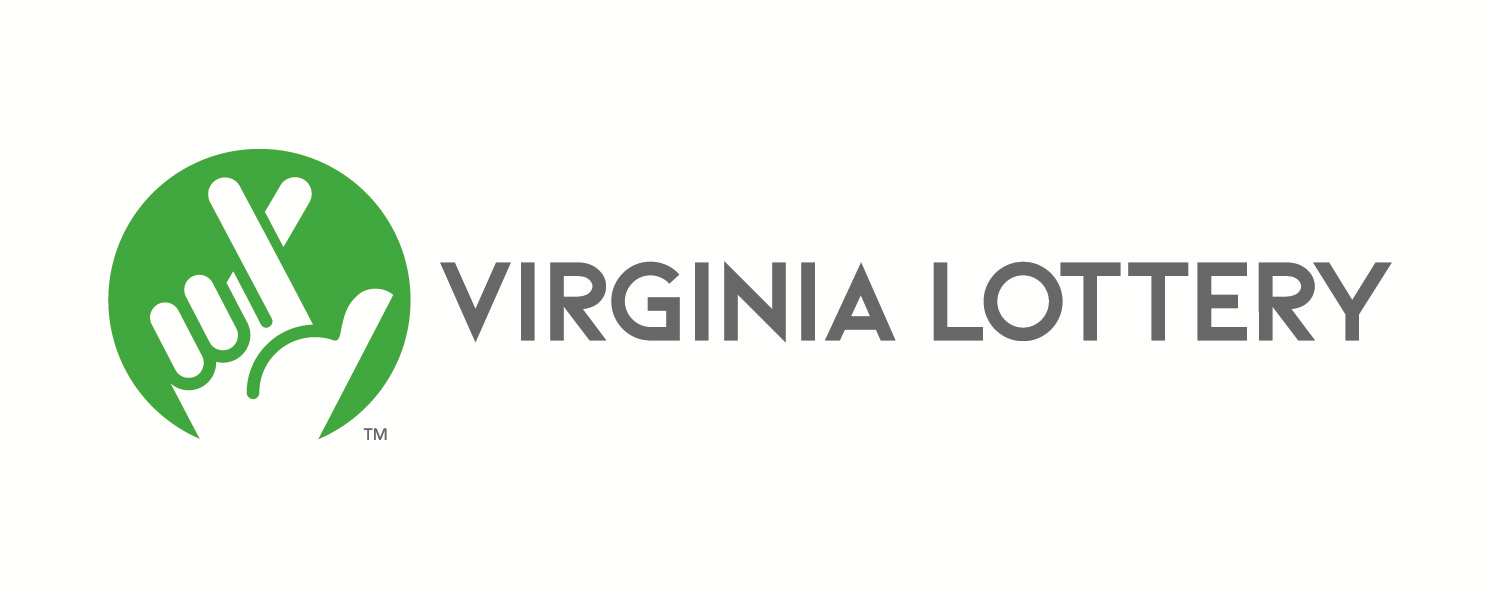 Virginia Lottery
Virginia Lottery
When you play Virginia Lottery games, you are helping contribute to the education of public school students across the Commonwealth. Your dollars make a real impact, and you get to have fun while making a difference. We here at the Virginia Lottery aim to create fun games, promotions, and experiences for our players, all presented in the most responsible and ethical manner. Along with providing lottery games, the Virginia Lottery Board has the expanded role of licensing and regulating mobile sports betting and casino gaming in the Commonwealth. We operate entirely on revenue from the sale of lottery products and generated more than $867 million for Virginia's public schools in Fiscal Year 2023.
Purpose
Virginia Lottery profits go to Virginia K-12 Education.
Vision
Responsibly create games, experiences, and fun to benefit K-12 education.
Mission
When it comes to education, the Virginia Lottery is game. In fact, it's the reason we play. We generate more than $1.4 million per day for Virginia's K-12 public schools by offering a wide variety of games across Virginia in a socially responsible way. Operating entirely on revenue from the sale of lottery products, the Virginia Lottery generated $650 million for Virginia's public schools in Fiscal Year 2019.
Additional Culture Details
Strategic Goal: To increase the number of adult Virginians who play at least monthly to 45% by June 2019.

Our learning and development program supports professional development that has led to our associates to earn college degrees, achieve and maintain professional certifications, and more. The Lottery was awarded the Richmond Society for Human Resource Management (SHRM) 2018 Strategic Impact Award for our Technology Talent Management Program, which includes a Pipeline, Tech College, Career Paths, and Innovation Lab.

We have a dedicated team of brand ambassadors, instilling fun and games into our culture. Our annual Spirit Week boasts activities such as a Pep Rally, themed apparel days, selfie portrait contests, scavenger hunts, and regional Happy Birthday Virginia Lottery celebrations.

Also, we deploy our associates as extras in commercial shoots, spread holiday cheer by giving away free lottery tickets, singing festive songs in Downtown Richmond during our Tacky Sweater Holiday Flash Party, and we create V.I.P. associate events to introduce consumer campaigns.

Values
Collaboration

We expect two-way communication, sharing of information, respect, and listening.
Company Snapshots