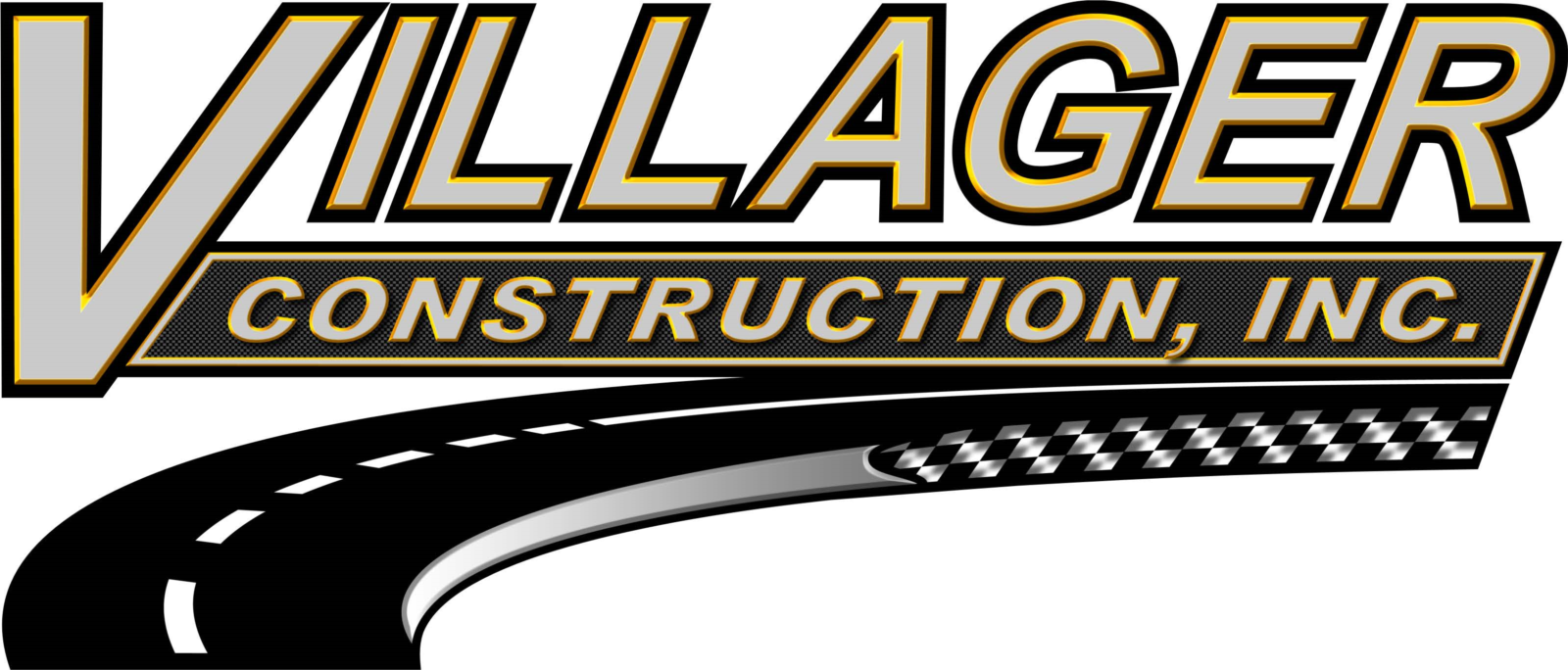 Villager Construction, Inc
Villager Construction, Inc
Villager Construction is a full-service heavy highway construction company that provides all aspects of road construction including: excavating, paving, milling, aggregate recycling, stormwater and sanitary sewer reconstruction and installation, waterline installation and concrete work.
Purpose
Villager Construction, Inc. is a privately-owned company founded in 1980. At Villager, we work as a general contractor, sub-contractor or project manager. We employ 200+ highly-skilled project managers, superintendents, foremen, operators, laborer and drivers who together handle bonded work for local municipalities, state, and federal agencies ranging from $5,000 to $25 million per project.
Vision
For us, the smallest village street gets the same, state-of-the-art attention to detail and uncompromising quality as 50 miles of interstate highway. Our key ingredient: teamwork. Our crews work flawlessly together with a common purpose – to bring every job in on spec, on time and on budget.
Mission
State-of-the-art quality. Teamwork. Technology. Efficiency. These are the hallmarks of what we call "The Villager Way."