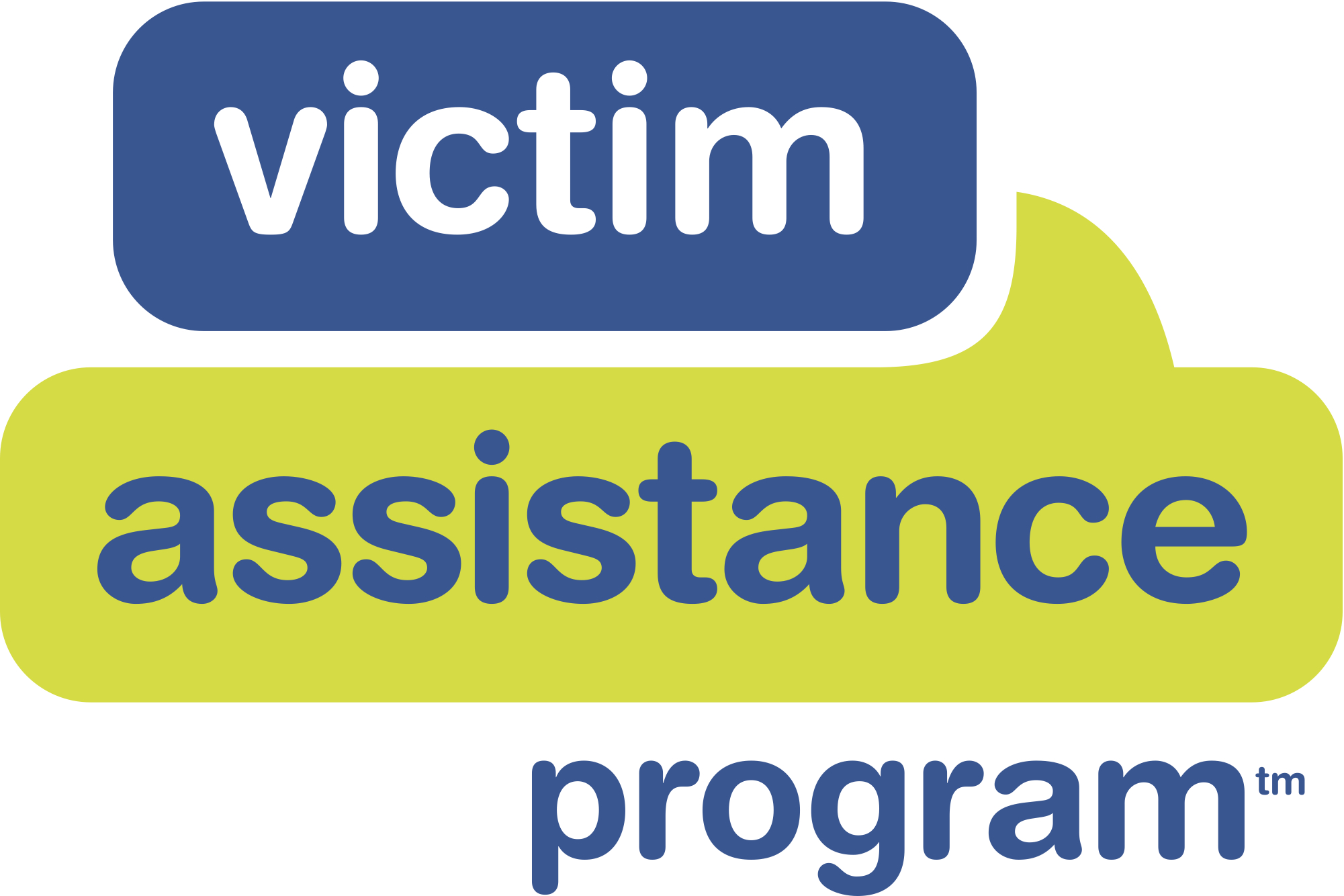 Victim Assistance Program
Victim Assistance Program
Victim Assistance Program provides immediate responsive services to over 5,000 Summit County victims of crime and trauma annually. Our advocates provide judgement free emotional support, safety plan guidance, information on victims' legal rights, in order to prepare clients for the future.

Our highly trained certified victim advocates offer 24/7 crisis intervention at the scene of the crime, via phone, text, and chat.
Purpose
Our purpose is to is to provide 24-hour crisis intervention, advocacy, and education to victims of crime and trauma and the professional community who serves this population.
Vision
Our vision is a world where all victims are healed.
Mission
To empower our community to restore lives impacted by crisis, violence, and tragedy.
Additional Culture Details
We help all victims impacted by crisis, violence, and tragedy regardless of age, sex, religion, nationality, sexual orientation, disability, or ability to speak English. We provide FREE, quality services to residents and employees of Summit County.
Company Snapshots