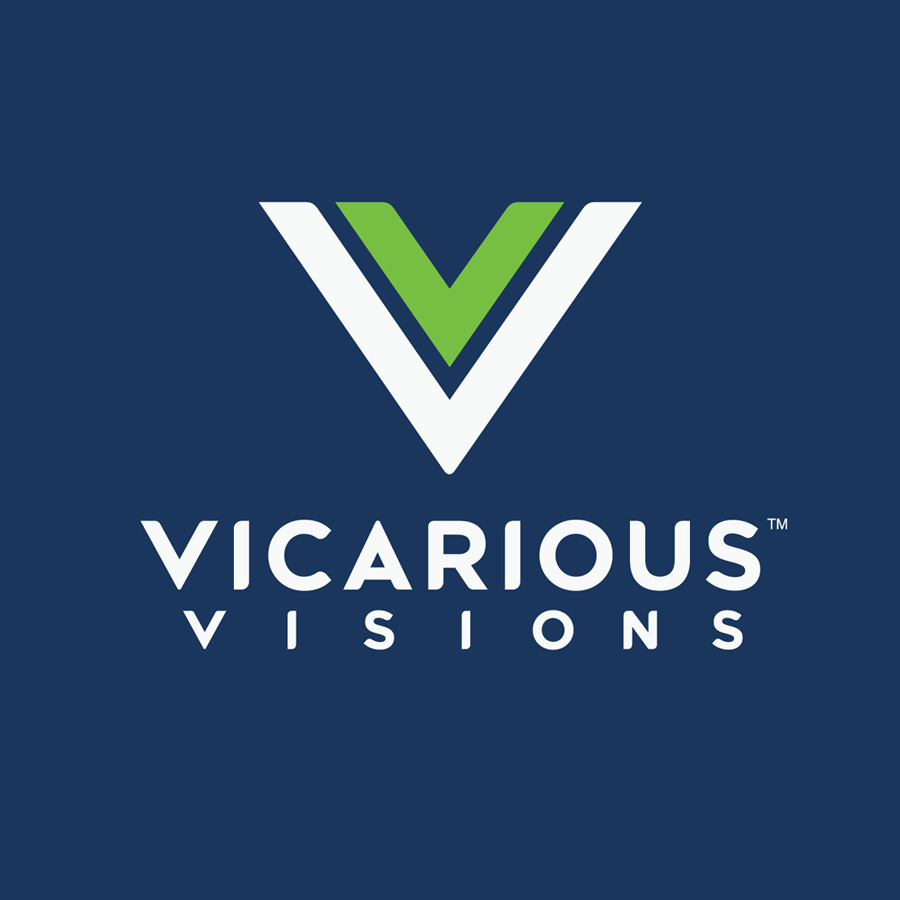 Vicarious Visions
Vicarious Visions
Vicarious Visions is a creator of hit video games with its studio based near Albany, New York. We are a team of talented, energetic, and highly motivated individuals. Our people come from all areas of the globe, so we bring a very diverse mix of styles to our games.
Vision
Captivate the World by Revolutionizing Interactive Entertainment
Mission
Captivate the world by revolutionizing interactive entertainment.
Values
We Are Fearless Pathfinders

We push the boundaries of the expected and inspire others through our innovations.
We nurture new ideas from all of our people. We embrace each of our failures as a lesson learned.
We will never be satisfied. There is always something new to discover.
Company Snapshots