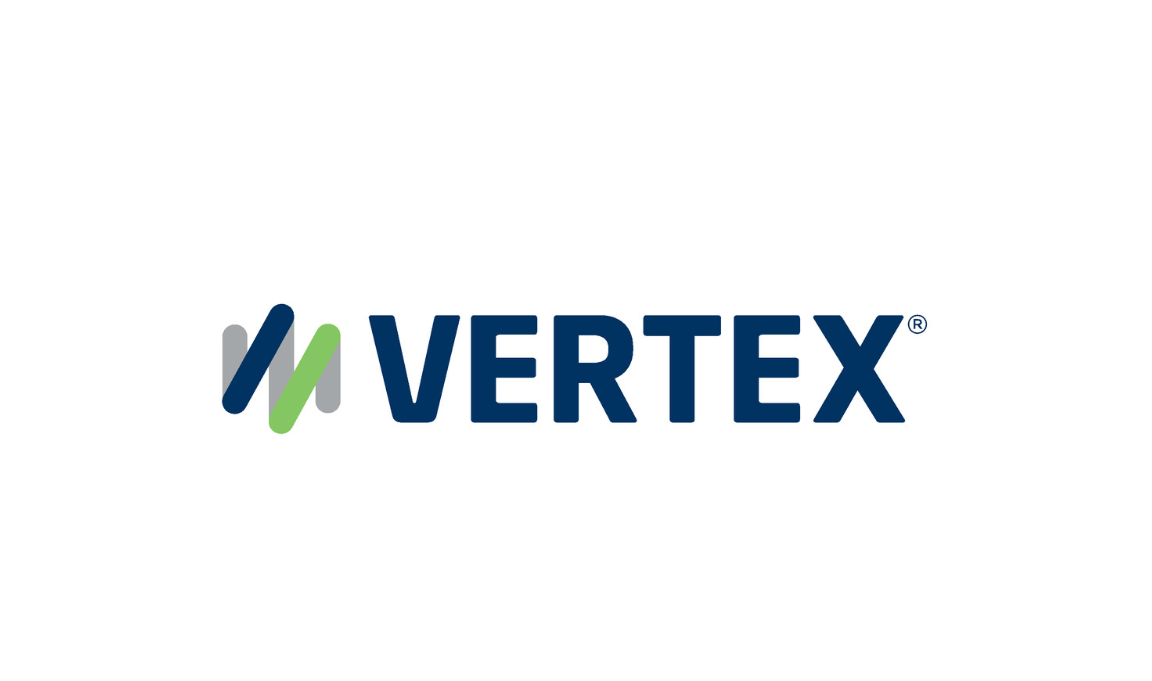 Vertex Inc.
Vertex Inc.
Since 1978, Vertex, Inc., has been a leading provider of tax technology and services, enabling companies of all sizes to realize the full strategic potential of the tax function by automating and integrating tax processes, while leveraging advanced and predictive analytics of tax data.

Combining advanced technology, sophisticated software, and an exceptional team of experienced tax experts, Vertex solutions help our customers unlock process and productivity gains, limit risk, and make tax a more integral, strategic contributor to business success.

Vertex provides solutions for every major line of indirect business tax, including sales, consumer use, value added, and payroll. In addition, Vertex leads the way with industry specific solutions tailored to specialized needs of Communications, Retail, and Leasing organizations.

To serve its customers, Vertex works in partnership with the world's leading providers of ERP software and related services. Vertex corporate tax software seamlessly integrates with Oracle, SAP, Microsoft Dynamics, NetSuite, Magento, Acumatica and other software and platforms.
Purpose
We are pioneers in tax automation. We've been connecting great people and partners to deliver trusted tax solutions for decades. We proudly serve our global customers with distinction and provide reliable, comprehensive indirect tax solutions that enable more consistent and accurate tax management.
Vision
Our vision is to accelerate global commerce by reducing friction, increasing transparency, and enabling greater confidence in meeting indirect tax obligations.
Mission
To deliver the world's most trusted tax solutions for businesses to transact, comply and grow with confidence. 
Additional Culture Details
The Vertex team shares core values and a common purpose: To build trusted relationships at work and in our communities.

From our Global Day of Service to exciting work with our five philanthropy partners, our employees across the globe are passionate about making a positive impact in the communities where we work and live.