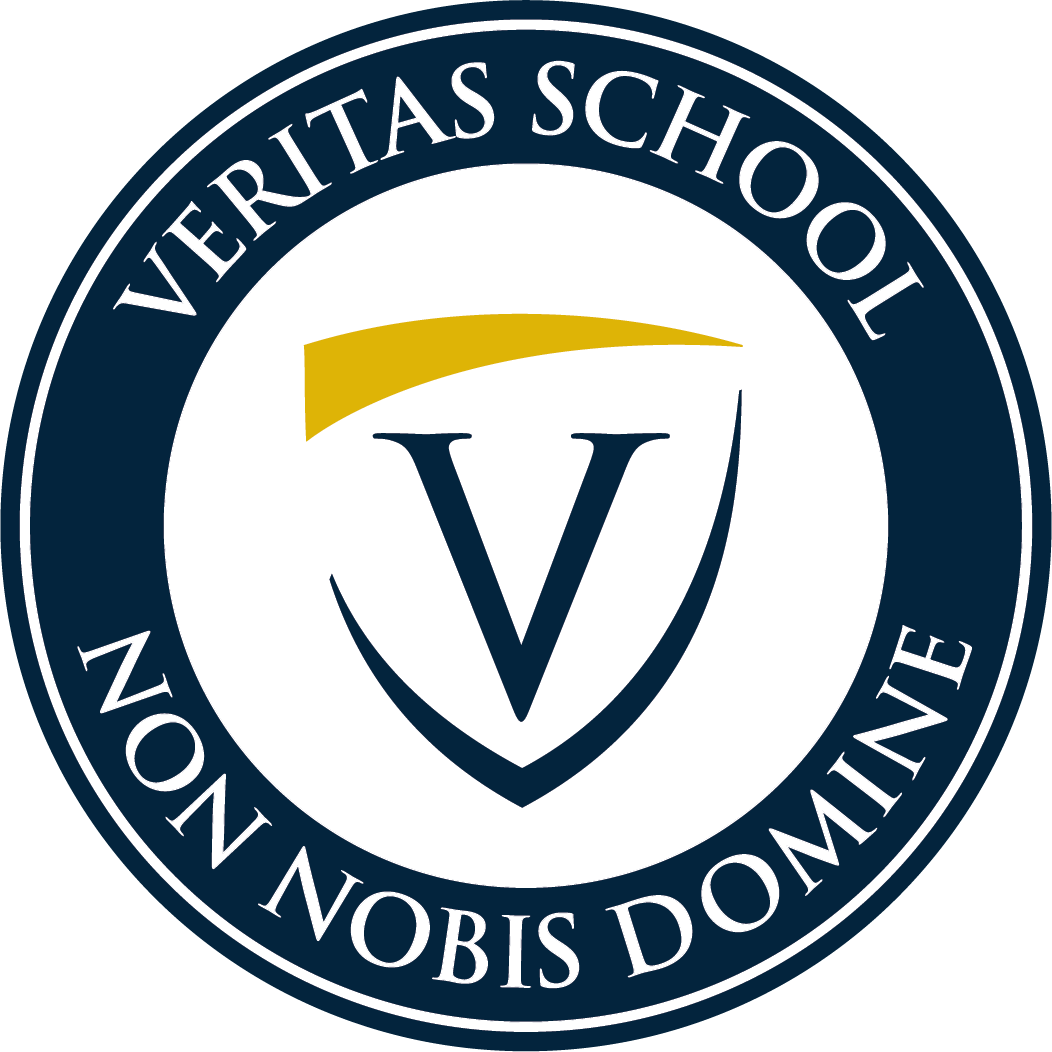 Veritas School
Veritas School
At Veritas, we believe that a good education plays the long game, and we seek to prepare students not only for college but for life and becoming lifelong learners. Our community of over 600 students and 90 faculty is located on a beautiful campus in Richmond's historic Northside. We offer a robust JK-12 classical, Christian education to include: a concentration on the great works of art, literature and philosophy, exceptional instruction in math and science, significant training in logic and rhetoric, fully integrated visual and performing arts, systematic instruction in Latin using a curriculum that is rooted in our belief that all areas of study provide opportunities to discern and emulate the True, the Good, and the Beautiful. Veritas School is fully accredited and maintains an active faculty development program. The school has consistently won awards as one of the Top Workplace winners in the Richmond Times-Dispatch for creating a culture where employees feel engaged, appreciated and fulfilled.
Purpose
1) understand and believe the gospel, enjoying a growing faith in Jesus Christ 2) participate in the local body of Christ 3) study scripture, pray and serve faithfully 4) read deeply and charitably; reason truthfully and rigorously 5) speak and write with wisdom and eloquence 6) engage creation with wonder, pursuing beauty and working diligently 7) Love and serve Christ the King, bringing shalom by sharing the Gospel and acting for the good of others.
Vision
Our goal is to equip students with the knowledge, skills, and vision necessary to be effective leaders and servants for Christ in a wide variety of professions and vocations. We seek to raise up a generation of young people who have a genuine love of learning, who love Jesus Christ with all their hearts and minds, and who can articulate the Christian message with clarity, creativity, and power.
Mission
We exist to glorify God by cultivating students of wisdom and virtue through a Christ-centered, academically robust classical education.
Company Snapshots