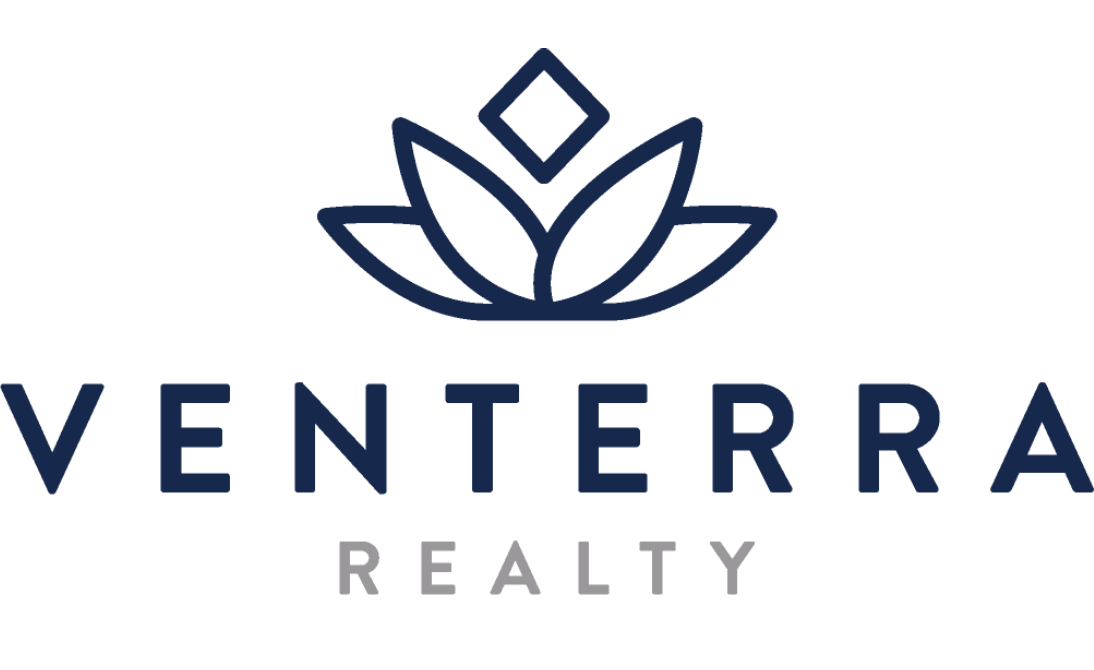 Venterra Realty
Venterra Realty
Venterra owns 56 apartment communities in twelve major US cities, home to more than 28,000 residents and 4,000 pets. That's a big responsibility, and we are committed to doing it with excellence, improving the lives of our residents by delivering an industry-leading customer experience.

We are also committed to providing an employee experience that allows our people to flourish professionally and personally. Our values are both our guide and our conscience in this pursuit.

We've grown into a company that is paving a new way in the industry, where our employees can make a difference, career growth is available, and where renters are provided an excellent living experience. We are committed to delivering amazing customer experiences, improving the lives of our employees, and bettering the communities that surround us.
Additional Culture Details
Our success over the years is a product of our never ending pursuit of excellence in all areas, including the experience we deliver to our employees. We believe that if we take care of our customers, investors, vendors, local communities and our employees, we can achieve great things.

We strive to create an amazing work environment where our employees get an opportunity to make a difference by helping those around them live happier lives. The effects of this approach can be seen in our reviews, our awards, and in a look back at the lives we've had the privilege of making a difference in over the years. We can't wait to see where it takes us next!
Company Snapshots