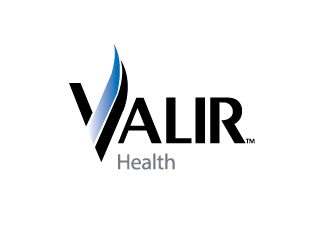 Valir Health
Valir Health
Valir Health is a comprehensive healthcare organization specializing in a full range of medical services. Based in Oklahoma, Valir Health provides uncompromised service to each patient and client we serve. From inpatient and outpatient physical rehabilitation, employer contract services, PACE to end-of-life care, Valir ensures that patients are treated in the right place, at the right time, with the right care.
Purpose
Inherent to our mission is a commitment to ethical business behavior. The Valir Health Standards of Conduct are straightforward and simple. Attending to its letter and spirit is a requirement of every Valir Health team member.
Mission
VALIR Health is committed to Establishing a Higher Standard through Integrity and Compassion for all we serve.
Values
Excellent patient, customer, and employee care

Continually seeks to understand and act on patient/customer/employee needs and concerns. Strives to meet patient/customer/employee expectations and gains patient/customer trust and respect.
Company Snapshots