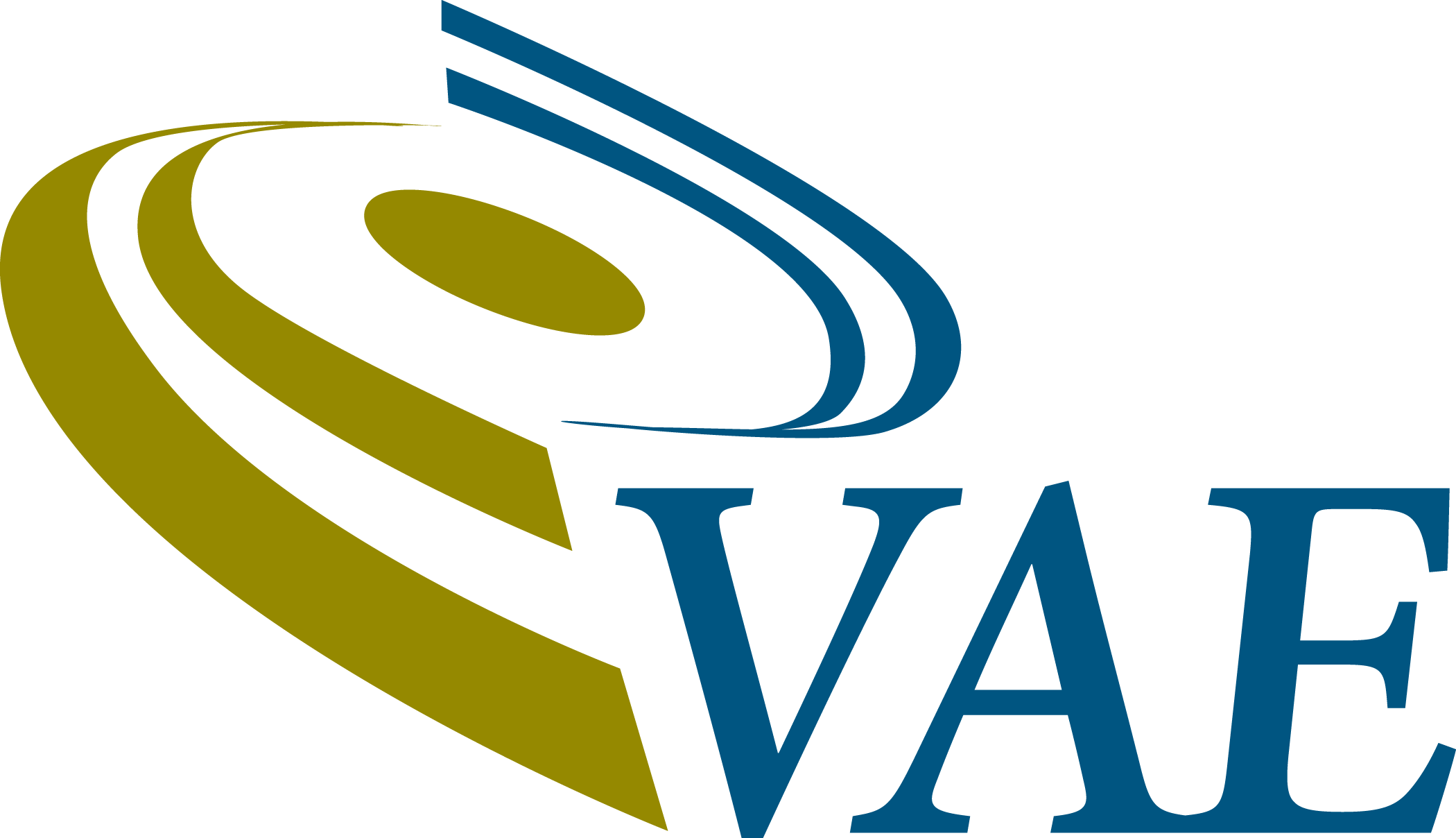 VAE Inc
VAE Inc
VAE, Inc. is a full service IT Infrastructure Solutions company focused on building, securing and supporting our clients' mission critical enterprises. We provide a distinctive array of design, integration and implementation services as well as fully managed service offerings. VAE is at the forefront of leveraging multi-tenant capable technologies and shared IT services to create secure, reliable and cost-effective end-to-end services and solutions. We deliver exceptional infrastructure solutions with extremely talented employees using a client-focused partnering approach.
Purpose
To serve our clients with an honest commitment to excellence.
Vision
To continue building a tight knit group of experts that leverage their creativity solve complex problems.
Mission
To support the success of our customers through superior quality technical execution, while providing an optimal work environment for our entire team.
Additional Culture Details
At VAE we are committed to creating and maintaining a culture of business ethics, integrity, empowerment, and inclusion to make relationships last. We also believe that collaboration, growth through learning, team accountability, and proactive problem solving are cultural tenets that drive our decision making on a daily basis.
Company Snapshots