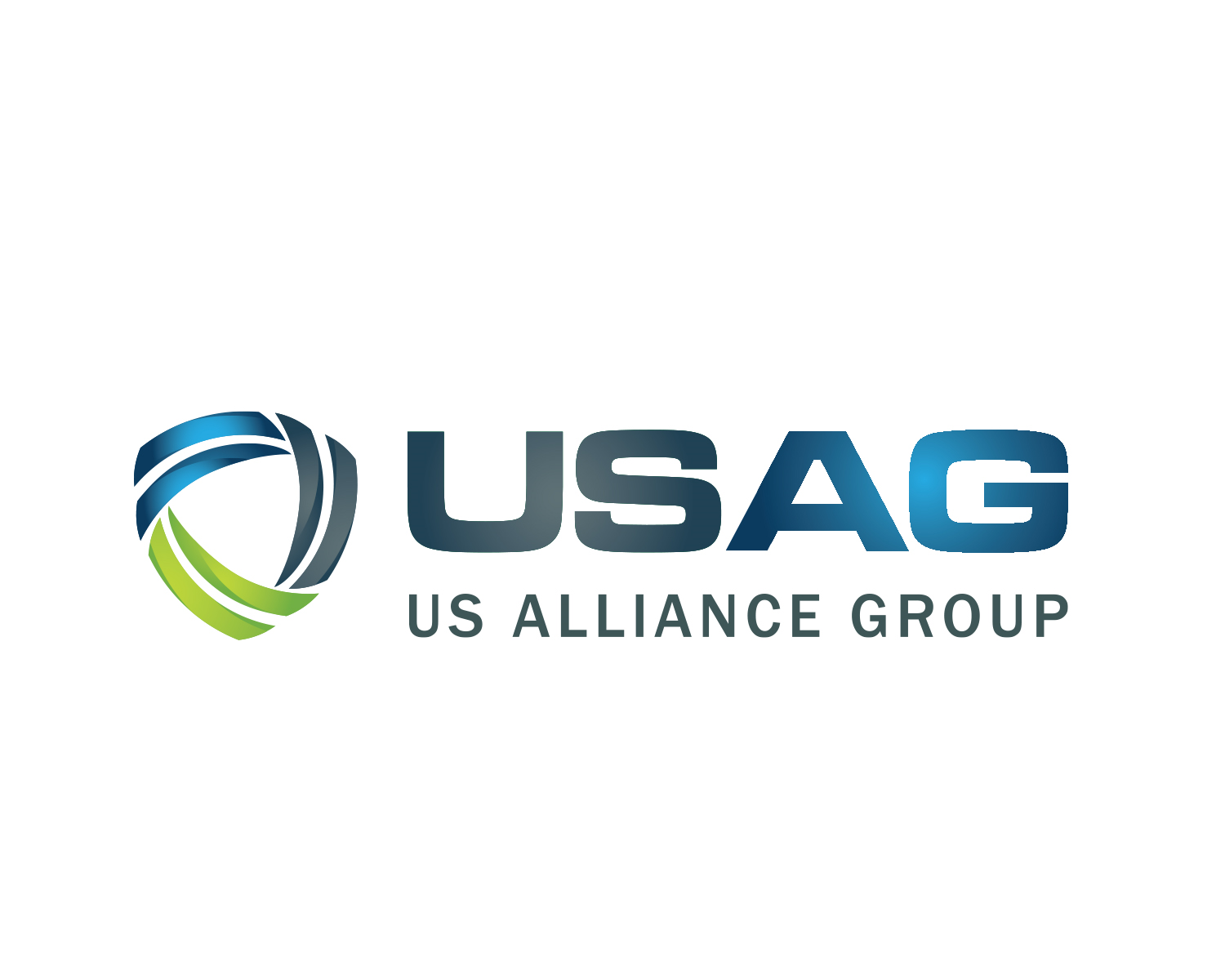 US Alliance Group , Inc.
US Alliance Group , Inc.
US Alliance Group, Inc, based in Rancho Santa Margarita, Ca, offers complete payment processing solutions for its merchants and affiliates. With more than 30 years of wholesale and industry experience, USAG combines business acumen with technology to provide a single source solution for the industry's leading ISOs. With product offerings such as Credit Card Processing, PIN Debit and PINless Debit Processing, ATM, ACH, RDC, Bill Payment and Gift Cards, USAG provides unique integration and collaboration, while bringing true industry expertise vital to its members, affiliates and merchants via products at the highest security level available.
Purpose
US Alliance Group, Inc. is a full service payment services provider that is innovative and provides merchants with multiple solutions needed for today's evolving marketplace.
Vision
Within the next 5 (five) years, US Alliance Group, Inc. will increase gross revenues significantly on existing products and develop payment software solutions to meet the on-going growth and demand of technology driven payments, while providing a community environment for our employees, allowing their personal and professional growth.
Mission
US Alliance Group, Inc. is dedicated to becoming the leading provider of marketplace solutions across major payment processing platforms while bringing value to a wide array of customers.
Additional Culture Details
Core Values

US Alliance Group operates using the following core guiding principles:

•    Provide high quality payment solutions for our customers
•    Practice ethical business standards and execute them with integrity
•    Provide individual growth and empowerment to each of its employees
•    Respect the philosophy of TEAM: Together Everyone Achieves More
Values
Service

We provide leave for any employee who wishes to serve a charity or non-profit community organization