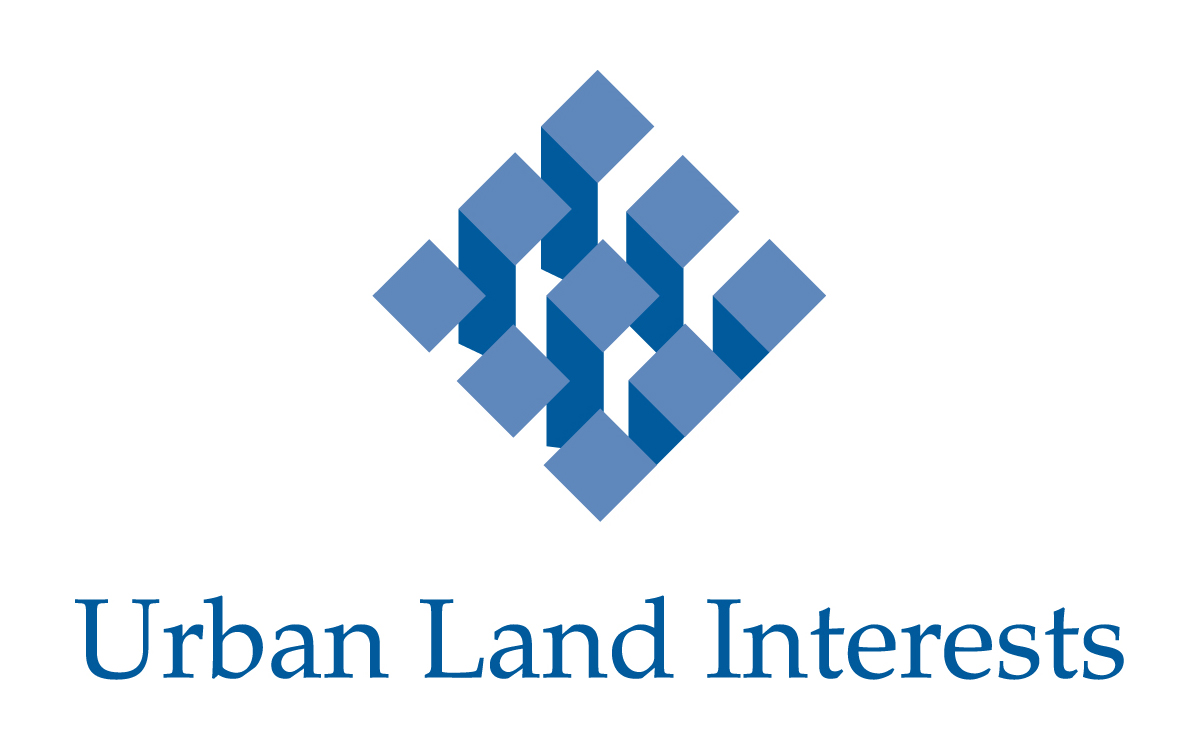 Urban Land Interests
Urban Land Interests
Vision
ULI will create and sustain exceptional buildings and tenant relationships that strengthen our communities.
Mission
ULI develops, manages, operates and invests in real estate with the perspective of long term owners committed to improving the value of every building. We build long term relationships with our tenants by providing services that anticipate and meet their needs and exceed their expectations. We create buildings of exceptional quality that provide attractive living and working environments by paying relentless attention to the details that separate good enough from outstanding.
Values
VALUES

Tenants are the most important stakeholders in our business. Only by satisfying tenants first do
we have the opportunity to satisfy our other stakeholders.
Our employees are the fundamental strength of our company. We are a company that attracts,
develops, retains and provides opportunity for people who are committed to our shared vision
and values. We will foster an environment of mutual respect and accountability.
We build trust by acting with integrity in everything we do.
We create value for the owners of the properties we manage and for our company by
generating profit that allows us to do more for all of our stakeholders: tenants, owners,
employees and our communities.
We improve the quality of the urban environment in the communities we are part of.
We will remain índependent privately held companies, responsible for long term management
of our properties.
Employees
123 US Employees
Industry
Property Management
Company Snapshots