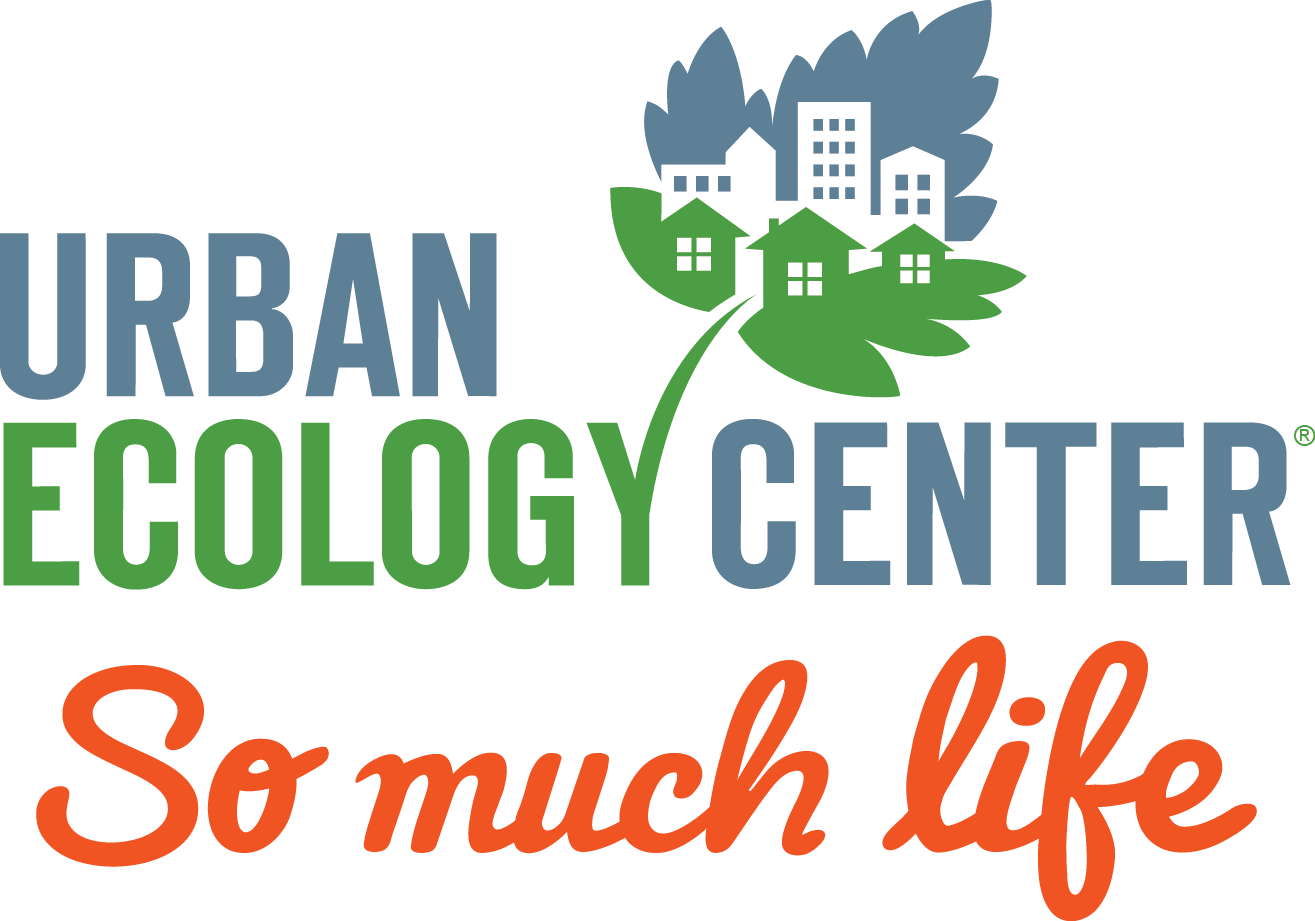 Urban Ecology Center
Urban Ecology Center
The Urban Ecology Center fosters ecological understanding as inspiration for change, neighborhood by neighborhood. Our Environmental Community Centers:
Provide outdoor science education for urban youth.
Protect and use public natural areas, making them safe, accessible and vibrant.
Preserve and enhance these natural areas and their surrounding waters. Promote community by offering resources that support learning, volunteerism, stewardship, recreation, and camaraderie.
Practice and model environmentally responsible behaviors.
Mission
We connect people in cities with nature and each other.
Company Snapshots