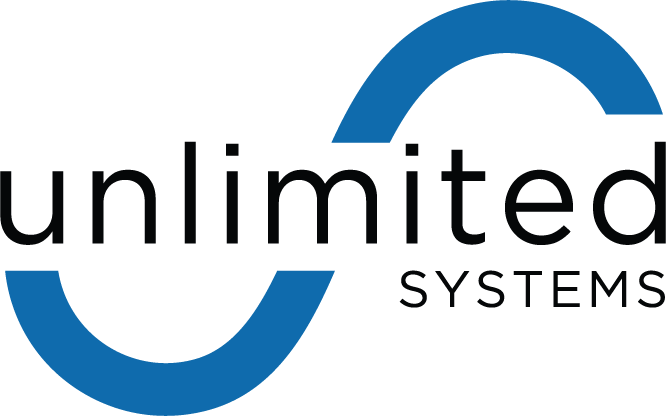 Unlimited Systems, LLC
Unlimited Systems, LLC
Headquartered in Cincinnati, Ohio, Unlimited Systems is a software company committed to enhancing the operations and delivery of specialty healthcare. For nearly two decades, we've been delivering market-leading technology solutions to assist medical professionals in automating complex tasks and providing life-saving treatments to patients.

As a Top Workplace, we take pride in maintaining a healthy work environment that supports and recognizes the contributions of every team member. Individual success at Unlimited Systems is boosted by ensuring team members know the organizational goals, how we are accomplishing them, and how each person contributes. Every Unlimited employee focuses on a single mission: driving peak financial performance for our clients. It guides everything we do, from product development to service and support. We also put significant emphasis on our company values, which has helped us earn consecutive Top Workplace designations.
Mission
We care for your business so you can care for your patients.
Values
iCARE

I    Integrity – We lead responsibly, hold ourselves accountable and empathetically share constructive feedback.
C    Community – We value the well-being of our client-base, staff and neighboring communities.
A    Appreciation – We give and receive acknowledgment for achieving goals and being thanked for a job "well done."
R    Respect – We respect all individuals for their unique perspectives, and potential to contribute.
E    Excellence – We are committed to excellence in all aspects of our operations.
Company Snapshots