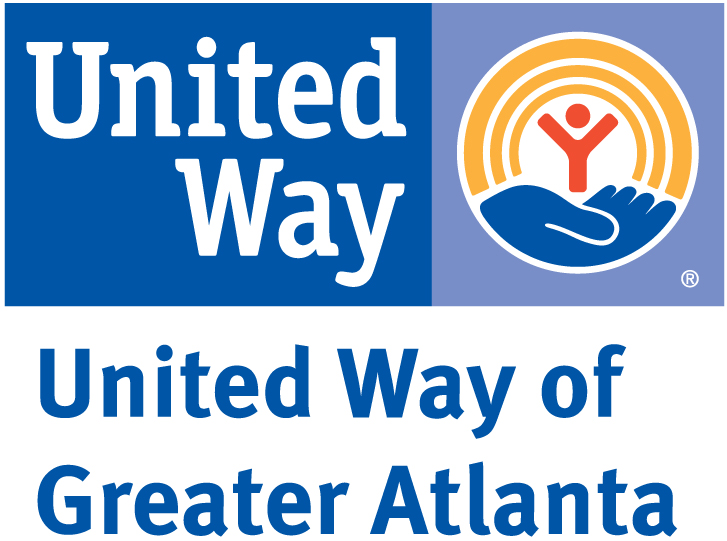 United Way of Greater Atlanta
United Way of Greater Atlanta
United Way of Greater Atlanta brings together people and resources to tackle complex issues and drive sustainable positive change to help our community thrive.

For individuals and organizations that want to help improve the health of their community – United Way is the platform that enables individuals, groups and companies to make a difference – individually and collectively – in whatever way they wish to contribute their time, talent and treasure.

Communities can thrive today and reach their greatest future potential only if our children are thriving.

That's why United Way's focus is on creating a community where "all the children are well." By ensuring that every child in our community has the opportunity to reach his or her potential, we are building a strong future for Greater Atlanta – a future where every individual and family in the community can thrive.
Vision
Greater Atlanta is a community where all individuals and families thrive — a community where everyone has the opportunity to live a healthy life, acquire the education and skills they need to earn a good living and have a roof over their heads.
Mission
Engage and bring together people and resources to drive sustainable improvements in the well-being of children, families and individuals in the community.