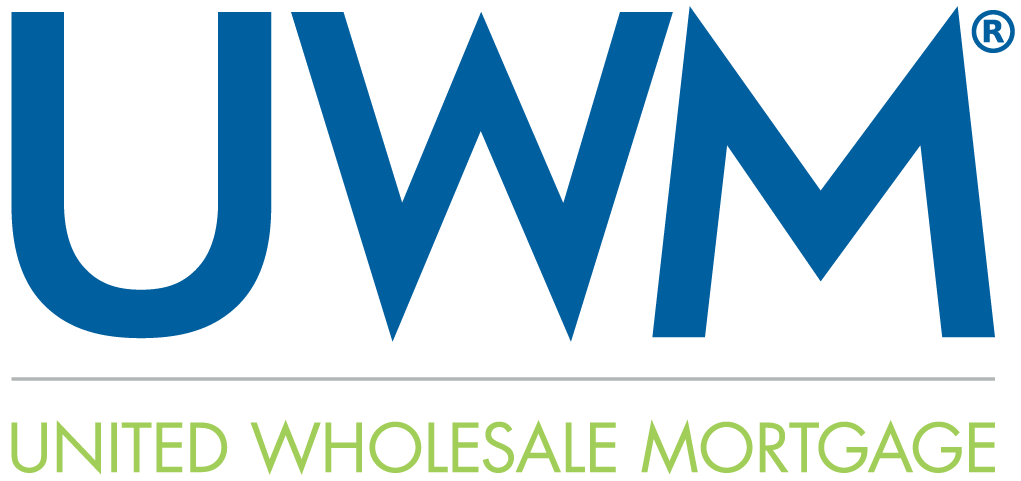 United Wholesale Mortgage
United Wholesale Mortgage
Headquartered in Pontiac, Michigan, UWM Holdings Corporation (UWMC) is the publicly traded indirect parent of United Wholesale Mortgage (UWM). UWM is the #1 wholesale lender in the nation seven years in a row, providing state-of-the-art technology and unrivaled client service. UWM is known for its highly efficient, accurate and expeditious lending support, UWM underwrites and provides closing documentation for residential mortgage loans originated by independent mortgage brokers, correspondents, small banks and local credit unions. UWM's exceptional teamwork and laser-like focus on delivering innovative mortgage solutions are driving the company's ongoing growth and its leadership position as the foremost advocate for mortgage brokers.
Purpose
To deliver innovative technology solutions, elite client service and exceptional marketing resources for independent mortgage brokers throughout the United States to support their business growth and overall wholesale channel.
Vision
To make the mortgage process better for our independent mortgage broker partners and to help them deliver an unparalleled experience to their borrower.
Mission
UWM is home to dream makers united to make dreams come true for homeowners, mortgage brokers, the community, our team members and their families.
Additional Culture Details
UWM celebrates their people and all of their accomplishments through various events throughout the year. Being a family-oriented company, UWM often focuses events around their team members and their families.

Each summer UWM hosts a fair on campus completely devoted to team members and their families. Everyone is given free access to rides, games and food.

In October, each team within the company decorates their work space in a theme for Halloween. Then, UWM hosts, "Boonited," an event where all team members are invited to bring their children in to see all the decorations and trick-or-treat throughout the building.

No matter how big or small, there is always something to celebrate at UWM.
Values
Pillar #1 - People are our greatest asset

Around here, we put our people first — investing in their growth and advancement so they can thrive in the industry. When you have motivated, committed people on your team, there's nowhere to go but far.
Employees
7,000 US Employees
We're Hiring!
What employees are saying
I'm able to help make a difference in others lives. UWM not only makes dreams come true for brokers, borrowers, but also for their employees. It's a wonderful place to work!
I get to solve interesting problems, my voice is heard, and I work alongside a team that really cares about achieving results.
I have NEVER been excited to go to work, like I am since starting here. UWM FOSTERS the BE YOU HERE mentality and we are all encouraged to bring our UNIQUE talents to the table~ We have endless opportunities to advance our career and learn new functions of Loan life. Having fun while working also makes it a GREAT place to be, and time fly fast! UWM ALWAYS has something to do and get involved with, especially in our community outreach!
i get to use my skills at a high level and be rewarded well for doing so.
I feel part of a team! We all work together so well to accomplish goals, personal and career.
I feel important, its hard rewarding work being able to close loans and make someone else's dreams come true!
Everything is amazing here from the people to even the management working in a professional manner and going out of their way to making sure you are having an amazing experience at this job
The Culture, Positivity, rewarded for working hard.
It's fun, the people genuinely care about what they do, who they do it for, and who they get to do it with. This place is amazing
Great place to work and the energy is infectious. Everyone is on their "A" game and it motivates me to step it up and do my best every day.
UWM is the best place I've ever worked. I had no knowledge of the Mortgage Industry before starting here. The training is wonderful !! I can't say it enough, I Love My Job !!! And I can be ME everyday :-)
Company Snapshots