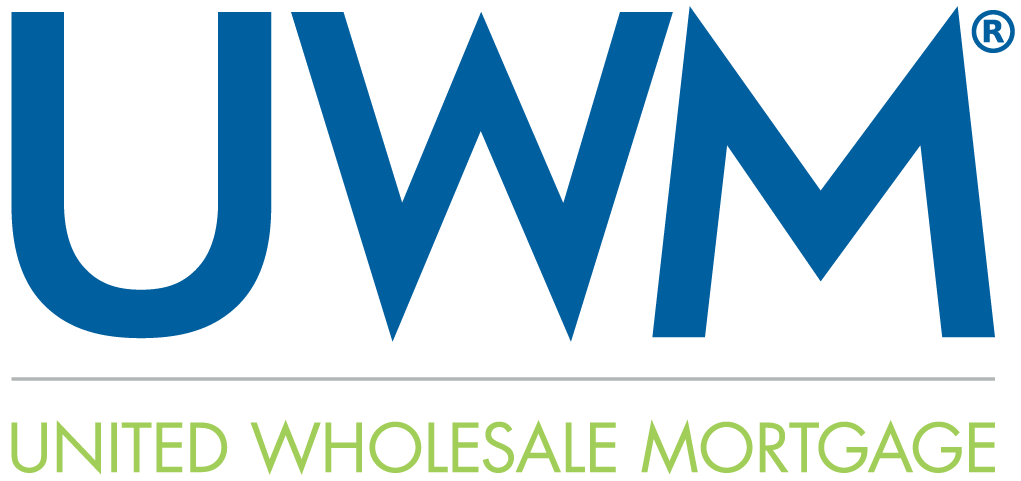 United Wholesale Mortgage
United Wholesale Mortgage
Headquartered in Pontiac, Michigan, United Wholesale Mortgage (UWM) is the #1 wholesale lender in the nation six years in a row. UWM provides independent mortgage brokers, across all 50 states and the District of Columbia, with a unique set of innovative technologically driven tools and a value proposition that enables them to offer borrowers compelling financing alternatives. UWM's exceptional teamwork and laser-like focus on delivering innovative mortgage solutions are driving the company's ongoing growth and its leadership position as the foremost advocate for mortgage brokers.
Purpose
To deliver innovative technology solutions, elite client service and exceptional marketing resources for independent mortgage brokers throughout the United States to support their business growth and overall wholesale channel.
Vision
To be the #1 overall lender in the nation and maintain our award-winning culture that drives team member growth.
Mission
UWM is home to dream makers united to make dreams come true for homeowners, mortgage brokers, the community, our team members and their families.
Additional Culture Details
UWM celebrates their people and all of their accomplishments through various events throughout the year. Every Thursday at 3 o'clock, UWM hosts a dance party for all team members to participate in. It is 15 minutes dedicated to get away from the desk and have some fun. Being a family-oriented company, UWM often focuses events around their team members as well as everyone's families. Every summer UWM hosts a fair, now in their parking lot, completely devoted to team members and their families. Each team member is provided with tickets to use for rides, games and food. In October, each team within the company decorates their area in a theme for Halloween. Then, UWM hosts, "Boonited," an event where all team members are invited to bring their children in to see all of the decorations and trick-or-treat throughout the building. No matter how big or small, there is always something to celebrate at UWM.
Values
Pillar #1 - People are our greatest asset

Our people are the secret to UWM's success. That's why we invest in them with continuous and real-time training so that can continue to set the standard.
Employees
8,934 US Employees
We're Hiring!
Awards
Top Workplaces USA Awards
Top Workplaces Regional Awards
Industry Awards
Culture Excellence Awards
Company Snapshots