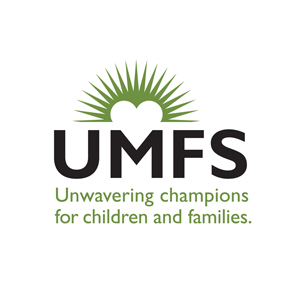 UMFS/Charterhouse School
UMFS/Charterhouse School
UMFS supports the community through a variety of services. UMFS offers extensive training and comprehensive support for foster families caring for high-risk children who are having the hardest time or have specific behavioral, medical or other issues. Our exceptional network of services and 24/7 resources provide families the 'village' to assist them every step of the way. UMFS' nonprofit residential treatment programs offer constant care 24 hours a day, 365 days a year, to families in crisis. Located on our 32-acre campus in Richmond, Virginia, our therapeutic residential treatment center and Charterhouse School provide innovative treatment to help children build on their strengths, no matter what their past experiences. UMFS' Charterhouse School is a place where Virginia's special needs kids can get out of their comfort zone and start to get out into the world. Our elementary, middle and high school students benefit from a proven curriculum of academic and social skills instruction.
Vision
We are dedicated to creating a world where caring, opportunity and generosity are passed on from generation to generation.
Mission
UMFS is an unwavering champion for high-risk children and families, collaborating with communities to help them reach their full potential.
Values
Collaboration

Collaboration Multiplies Impact