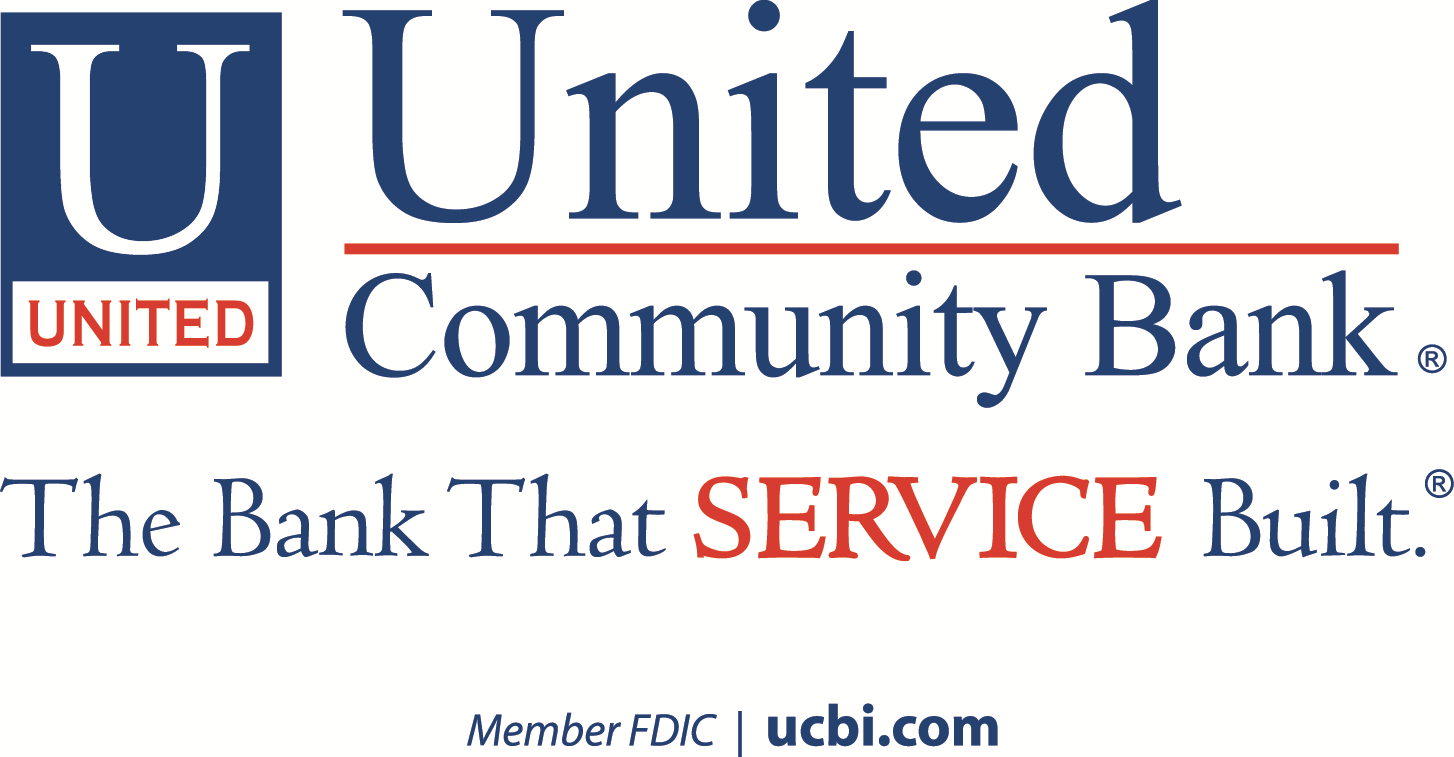 United Community Bank
United Community Bank
Since 1950, we work hard every day to serve you and help you build the business or the life you want. We take pride in going beyond the call of duty, whether that is to help our customers, develop our team or support our community. We're not just here to bank; we're here to make lives richer, places better and days brighter. We are committed to maintaining our extraordinary culture, creating meaningful relationships and earning the trust of our customers, all with the goal of improving lives. At our core, we have the heart of a community bank, but we also have the talent, products and services of a larger institution so that we can help you reach your financial goals.
Vision
Our vision is to be a high performance community bank and financial services provider with the talent, risk management, and product capabilities of larger competitors. We are big enough to have the products our customers want and need - and we are small enough to know our customers and take a genuine interest in them. We balance our commitments to shareholders, customers, and employees by striving to: (1) be a great place to work for great bankers; (2) provide the "best" customer service delivery in our markets and chosen delivery channels (and thereby living our brand promise of being "the bank that service built"); and (3) deliver consistent, long-term, top quartile returns to shareholders (measured primarily by ROA); and (4) make our communities a better place to live.
Mission
We are here to make good things happen. Our fundamental cultural foundation is our Golden Rule of Banking - we strive to treat each other and our customers the way they should be treated, and the way we would want to be treated in a similar situation. Our goal is to make our customers comfortable with and confident in us and the products / services they obtain from us to meet their financial needs. We want to be easy to do business with - and to be a place where great bankers find it easy to be successful.
Values
Team

We strive to be a high performance team that works together for the good of our clients.
Company Snapshots