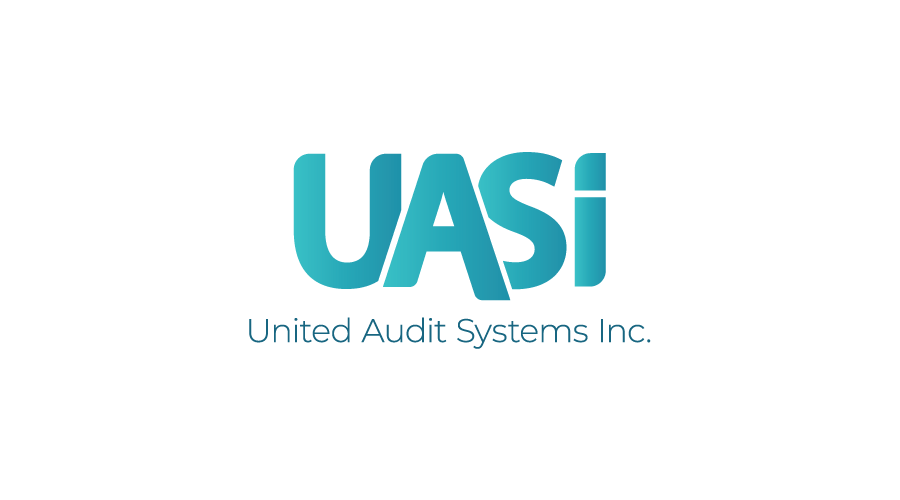 United Audit Systems, Inc. (UASI)
United Audit Systems, Inc. (UASI)
UASI is a full-service consulting company offering solutions for healthcare in the areas of coding, health information management (HIM), clinical documentation and revenue integrity.
Purpose
To create and sustain measurable value in healthcare through consistent performance as an innovative solutions provider.
Additional Culture Details
UASI is an employer of choice because we are Employee-focused, Team-oriented, and Client-driven. Our reputation for excellence is embodied in the emphasis placed on ongoing skill development and education within our team. Our employees are the best in the industry and understand the importance of providing a high level of service to our clients. The stability we provide our team is a direct result of the long standing partnerships we forge with our healthcare clients.
Values
Do the Right Thing

Strive to do what's right in the best interest of the client, co-workers and company, even when it's not the easiest or most popular choice.
Headquarters
Cincinnati, OH
Employees
388 US Employees
Company Snapshots