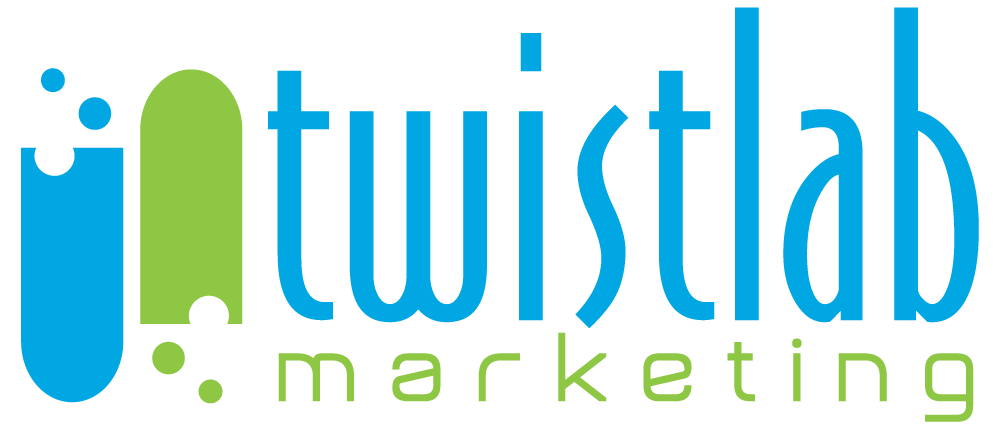 Twistlab Marketing
Twistlab Marketing
Twistlab Marketing is an innovative full-service marketing agency that prioritizes work with local businesses. Twistlab takes pride in custom tailoring solutions to help clients with services including globalization, training, strategy, custom web development, market research, e-commerce web design, brand management, online identity management, and SEO.

Twistlab Marketing's Journey began in 1999. They were able to weather the fluctuations in the market by understanding their clients' needs, resources, and unique selling propositions. This understanding helped Twistlab's strategists and creatives maximize their clients' full potential while yielding longevity to their customers.
Purpose
Our goal is to help small businesses gain a significant competitive advantage.
Vision
To be the statewide marketing resource for assisting small businesses with their growth strategies throughout every stage of their business and development
Mission
At Twistlab, we exist to help small, local businesses compete on an equal footing with the larger corporations who have access to more resources. We dedicate our time and resources to ensure our clients' success. We connect innovators with high integrity whose values align with those of our customers. Together, our team's combined experiences and knowledge help us maintain our edge and provide the best customer experience possible..
Values
Integrity

We are honest and deliver on promises