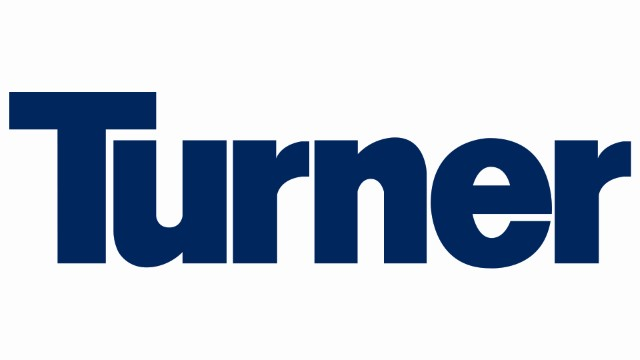 Turner Construction
Turner Construction
Henry Turner founded Turner Construction Company 117 years ago based on the core values of teamwork, integrity and commitment.

Henry Turner's insistence on quality of service, hard work, and responsiveness to client needs remains the company credo and has led to its success in a competitive industry. The company's ability to address changing conditions and demands, find and serve diverse markets, and expand its services has resulted in the company to growing far beyond its founder's dreams.

Using the principles of lean construction, Turner finds ways to minimize waste and maximize use of time, labor, and materials.

As a founding member of the U.S. Green Building Council, Turner has long been involved in environmentally sensitive building practices. Turner now has more than 700 green projects either completed or in progress.

In addition to building green, Turner has implemented sustainable company practices, including reducing greenhouse gas emissions, seeking LEED Certification for Turner offices, implementing a Construction Waste Management plan that has resulted in the diversion of more than 1.5 million tons of construction waste from landfills since 2005.
Purpose
Turner is a North America-based, international construction services company and is a leading builder in diverse market segments. The company has earned recognition for undertaking large, complex projects, fostering innovation, embracing emerging technologies, and making a difference for their clients, employees and community.
Vision
To be the highest value provider of global construction services and technical expertise.
Mission
Make a Difference in the Lives of Our People, Customers and Community.
Our vision is to be the highest value provider of global construction services and technical expertise.
Additional Culture Details
Active Community Partner
Turner's commitment to community and educational outreach is rooted in the belief that service is an essential part of good corporate citizenship. We participate in and sponsor a wide variety of programs which support youth education, health and welfare, military service members and improving the viability of local businesses.
Values
Commitment

We are proactive in finding solutions for our clients that best achieve their goals. We understand that lasting relationships are the lifeblood of our business so we pay personal attention to our clients by focusing on them as individuals. Our founder, Henry C. Turner, referred to our clients, appropriately, as our "respected friends."