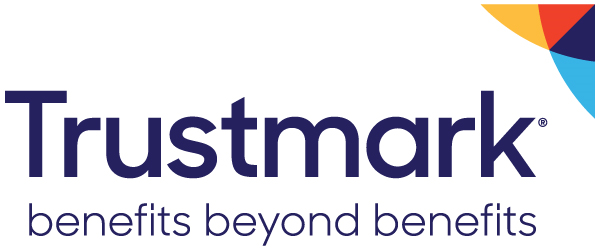 Trustmark
Trustmark
Trustmark is a different kind of benefits company. One that listens first, then works with clients to help them keep their promise to employees. We've helped employers do this for more than 100 years.

Through its operating divisions and subsidiaries, Trustmark offers specialized expertise in voluntary benefits, self-funded health plan design and administration, and fitness center design and program management that make employees feel they belong and are cared for.

Trustmark benefits help attract and retain employees, improve productivity and lower costs. We offer this to employers of all sizes so they can access benefit options usually reserved for larger companies, combined with the personal service you'd expect from a small firm. Trustmark features a unique combination of mutual company values and modern company responsiveness, discipline and capabilities. We call this benefits beyond benefits, and build long-term, trusted relationships that helps people and businesses thrive.
Purpose
Trustmark offers solutions to help enhance wellbeing and provide greater financial security. We help people and organizations thrive.
Mission
Helping people increase wellbeing through better health and greater financial security.
Additional Culture Details
Our culture is defined by a caring, collaborative and client-first approach. Appreciation, mutual respect and trust are constants, not just for our customers but for ourselves.
Company Snapshots