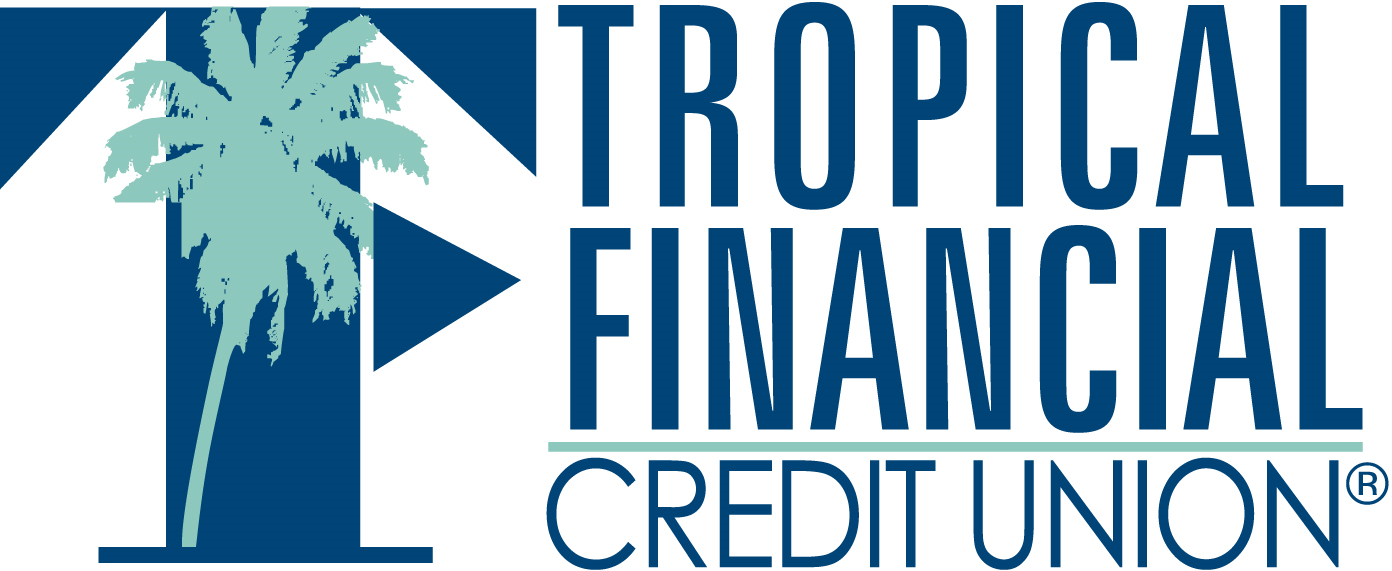 Tropical Financial CU
Tropical Financial CU
Tropical Financial is a not-for-profit, member-owned and member-operated financial cooperative. Established in 1935, Tropical Financial has grown to manage the time and money of more than 60,000 members!
Purpose
To guide members successfully through the financial marketplace.
Vision
We will transform TFCU into an agile, efficient, member-focused team recognized for organizational excellence.
Mission
Tropical Financial Credit Union (Tropical) is a not-for-profit financial cooperative, providing member-owners with valuable products, services, and education to help them achieve their financial goals.
Additional Culture Details
CORE VALUES
• Member Satisfaction: Focus on Member Needs
• Employee Satisfaction: Value Each Other
• Financial Performance: Enhance Financial Strength
• Continuous Improvement: Seek Organizational Excellence
Values
Member Satisfaction

CORE VALUES
Focus on Member Needs
Company Snapshots