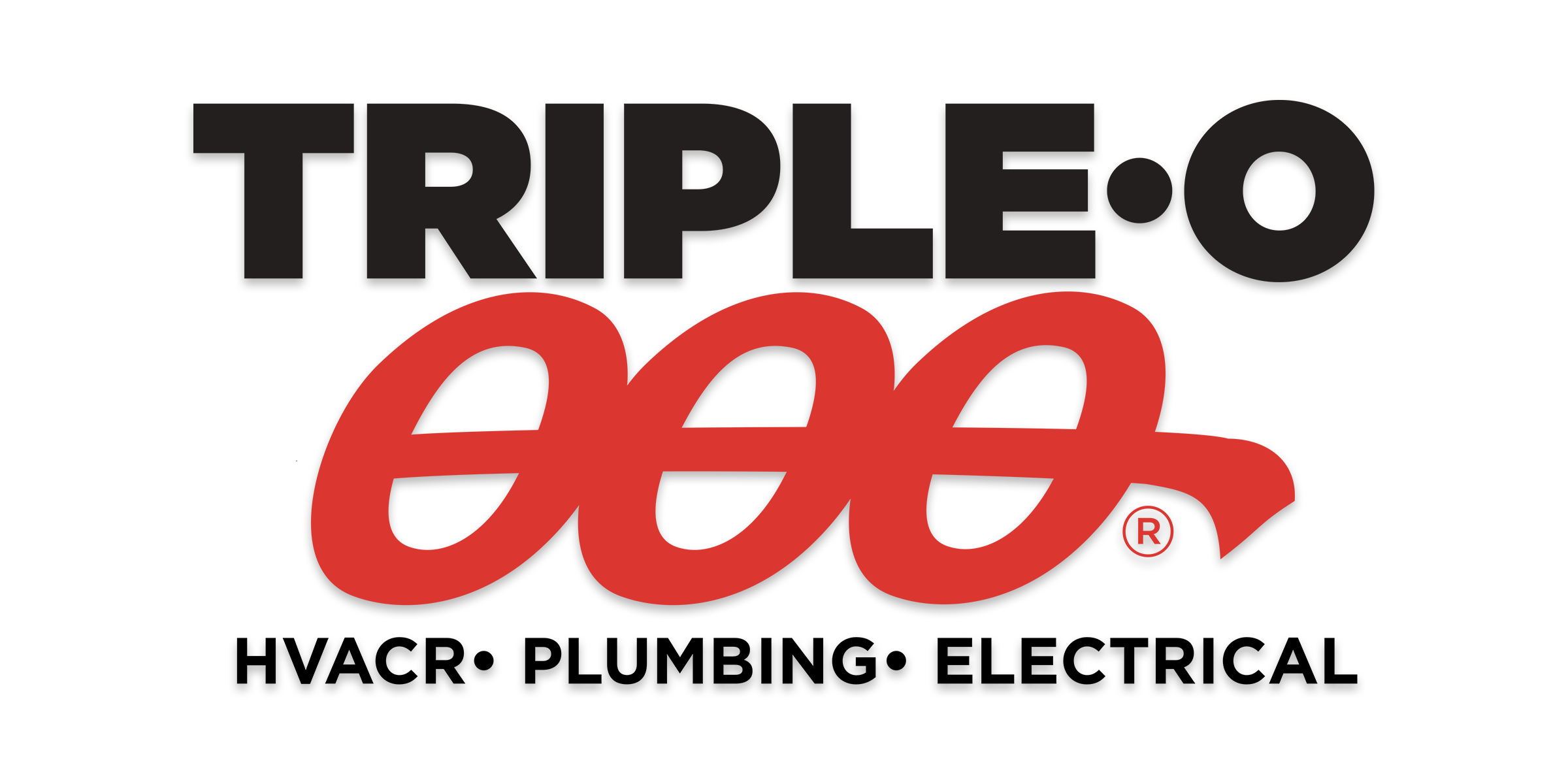 Triple O
Triple O
Today, Triple-O specializes in heating, air-conditioning, refrigeration, plumbing, and electrical for residential and commercial applications. We are a one-stop shop for quality service. We have highly trained technicians on call 24-hours-a-day that provide our customers with prompt emergency service. Our technicians make sure that your essential equipment is never "out of order."

Triple-O dedicates itself to timely, accurate and comprehensive service delivered to our customers with utmost professionalism and courtesy. We live by the golden rule. We are a business and we are also a family. We treat our customers the way we treat our family. And while our service and installation skills are best-in-class, we also have one of the best cups of coffee around! So, swing by our shop when you are in the area, say hi, and have a cup of coffee with your family.
Values
WE SERVE

WE ARE WILLING.
WE DO WHATEVER IT TAKES.
WE DON'T NEGLECT.
Company Snapshots