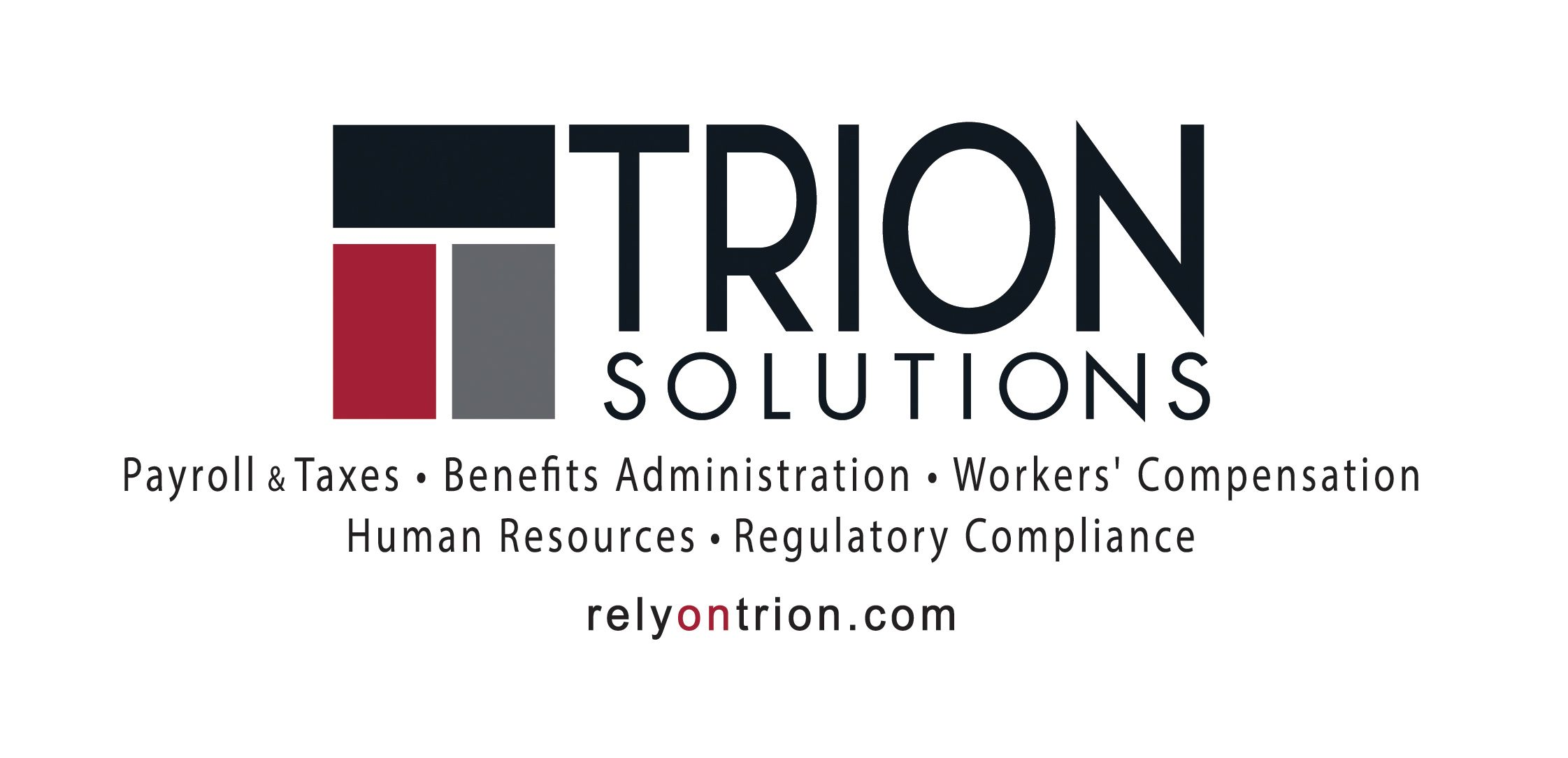 Trion Solutions, Inc.
Trion Solutions, Inc.
Trion Solutions is one of America's leading providers of value-added human resources services. Trion helps companies across the United States to focus their energies and resources where they matter the most: making and marketing products; driving revenues; building their businesses. When we take on payroll, benefits administration, worker's compensation and other employee-centered activities, we empower our clients to concentrate on the activities that create success. Trion's success has depended on one key ingredient: Doing our job well. We've only succeeded because our clients and employees succeed.
Purpose
Help entrepreneurs and C-suite level executives, who have so much at stake
in the quest to grow their businesses, succeed and prosper.
Vision
Be known as the best and most-respected company in the Professional Employer Organization (PEO) industry.
Mission
Accurately and efficiently partner with client businesses to help reduce the stress, burden, risk and cost of HR administration, payroll and taxes, benefits administration, workers' compensation, regulatory compliance and retirement solutions.
Additional Culture Details
Trion enjoys a culture of productivity and empowerment fostered through teamwork and communications that have helped earn the company recognition in being among
Top Workplaces, Cool Places to Work and Best and Brightest Companies to Work For. Trion team members have helped the company achieve consistently high year-to-year client satisfaction and retention while maintaining low Trion-employee turnover.
Values
Achievement

Our clients count on our consistent results.
Company Snapshots