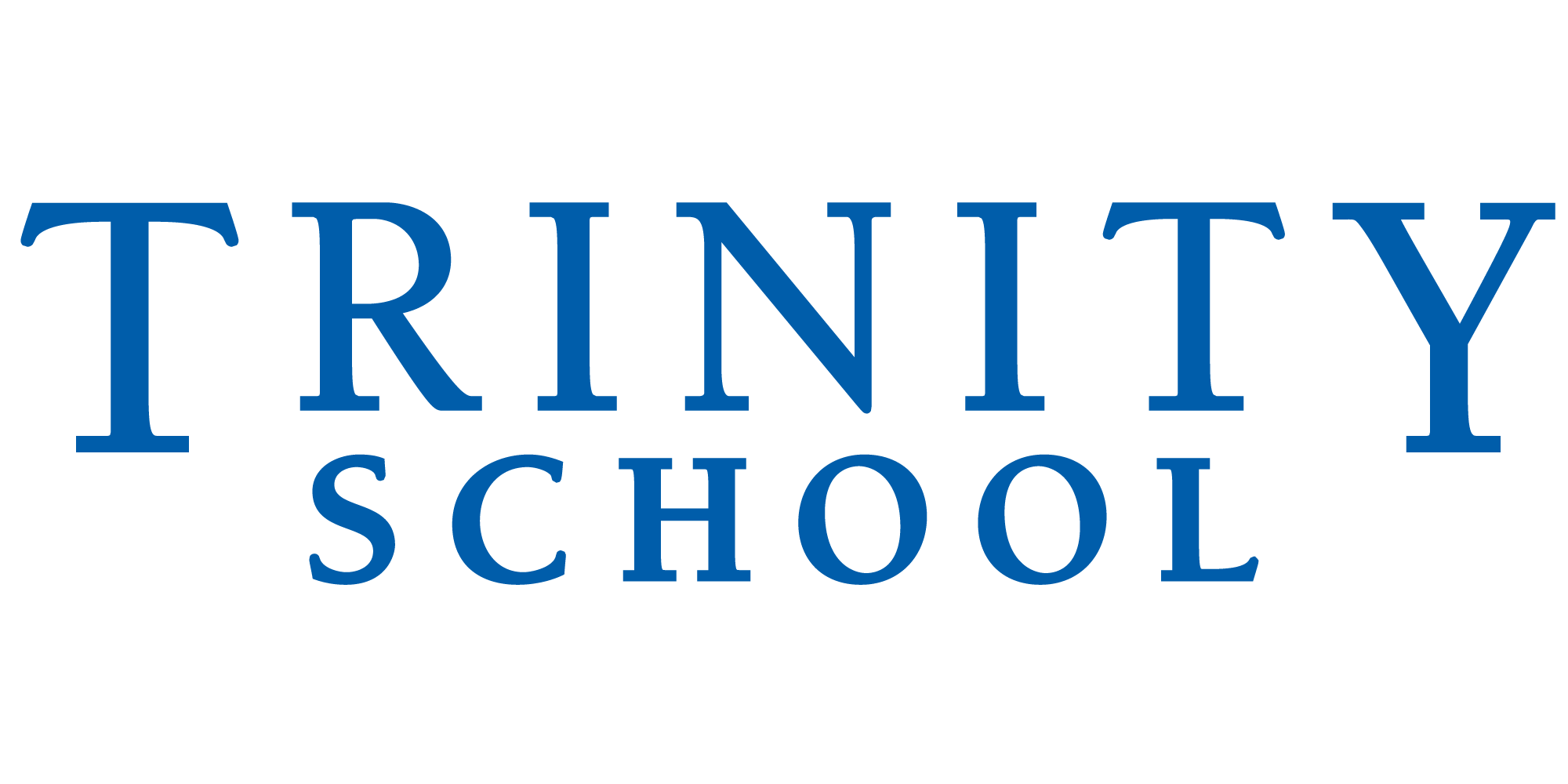 Trinity School
Trinity School
Located in the Buckhead community, Trinity School is Atlanta's only elementary-only independent school and serves children age three through grade 6. The School maintains an environment in which students can acquire the knowledge, skills, and character to achieve their unique potential, are prepared for the next step in their educational journey, and equipped to become responsible, productive, and compassionate members of the School and greater community. Trinity is also committed to outstanding professional development for its faculty and staff, elevating them as subject matter experts and thought leaders in the educational world.
Purpose
Established in 1951, Trinity exists to provide Atlanta children age three–Sixth Grade with an unparalleled elementary-only education in a safe, nurturing environment in which we celebrate childhood while preparing our students academically, socially, emotionally, and technologically for the future.
Vision
Trinity School graduates will have a positive and meaningful impact on others and the world around them as confident and empathetic leaders, global citizens, innovators, and problem-solvers.
Mission
Serving children age three through Sixth Grade, Trinity School creates a community of learners in a diverse and distinctly elementary-only environment, in which each child develops the knowledge, skills, and character to achieve his or her unique potential as a responsible, productive, and compassionate member of the School and greater community.
Additional Culture Details
At Trinity School, all community members are known and loved. Our commitment to diversity encompasses and celebrates individual value and worth and the belief and understanding that differences and diverse perspectives enrich our community. Trinity was the first racially integrated private independent elementary school in Georgia, and we continue to make diversity an ever-present, integrated part of the school day. We develop in each and every student a strong sense of self and identity and a sincere care and concern for others; we value the power of conversation and dialogue; and we embrace an attitude of continual growth and learning for not only our students, but also our employees.
Company Snapshots