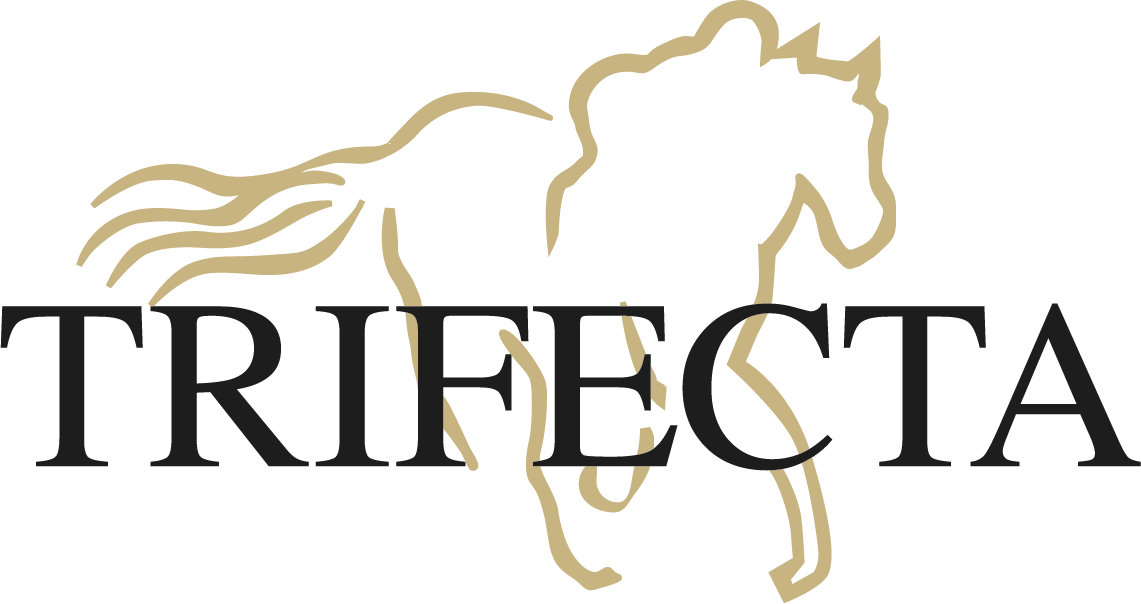 Trifecta Technologies, Inc.
Trifecta Technologies, Inc.
Trifecta Technologies is a business and IT consulting firm specializing in Salesforce. Headquartered in Allentown, Pennsylvania with 30+ years of experience developing enterprise-class solutions for some of the biggest and best-run businesses in the world, Trifecta has a wide range of experience helping clients – large and small, local and global - obtain the most business value from their Salesforce and IT investments.
Vision
Trifecta employs passionate and talented people who are the fabric of an information services company that seeks to be the trusted, long-term partner for our customers. Trifecta creates a workplace culture based on a value system where our families, our co-workers, our customers, and our community are as important to the company as top line revenue and earnings. Trifecta encourages employees to learn and to innovate and to grow and develop professionally as we create transformational solutions for our customers using current and emerging information technology platforms and products.
Mission
As a trusted technology partner Trifecta solves complex business challenges for our customers and business partners by leveraging our expertise with the Salesforce platform and other cloud and software technologies. We architect, design, develop, implement, integrate, and provide consulting services and support for transformational solutions for mid-market and enterprise-sized companies including some of the best brands and the largest international corporations.
Values
Integrity

Integrity Builds Trust: Integrity comes first because without it, we are nothing. We are a trusted partner; always striving to develop exceptional long term relationships with customers and partners built on our commitment to their success. We treat our team, our clients, and our community like family; we show up, we are kind, we are open-minded and we invest in one anothers' growth. We offer help to those who need it, and we stand up for what we believe in.
Company Snapshots