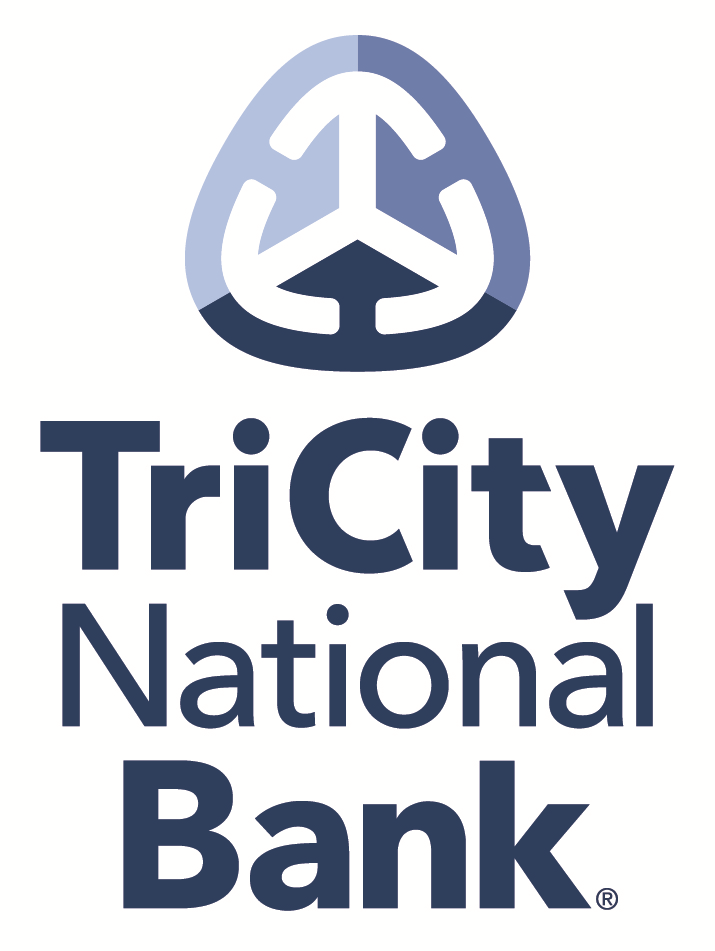 Tri City National Bank
Tri City National Bank
Our founder, Dave Ulrich, didn't really abide someone telling him "no." For Dave, that just meant there was opportunity. Which is why being turned down for a $1,200 small business loan became one of the defining moments of a life filled with many accomplishments, and led to the founding of Tri City National Bank. After being turned down for that loan, Dave worked for eight years to raise enough capital to start a bank. In 1963, Tri City National Bank was founded as a community-focused bank. Today, with 33 branches, $1.4 billion in assets and the lessons Dave taught us driving our culture, we remain committed to local decision making, specialized, personal finance solutions and providing you an unmatched, dedicated team of uniquely skilled bankers here to make your dreams come true.
Purpose
We are a true community bank—founded, staffed, and supported by our community. We exist to help our staff become the best bankers they can be and to help our clients and customers achieve their dreams through wisdom, experience, education, tailored solutions, and compassion.
Vision
To be the best community bank in the country, by being a financial partner to our hometown neighbors, building strong communities, one relationship at a time. All ways. Always.
Mission
We are the hometown bank that fuels your success, because your success defines ours.
Additional Culture Details
One of the projects the bank undertook in 2020 was reviewing and revising its training and education procedures. This included interviews with current employees to capture important parts of Tri City's culture that would be implemented into the new training and education program. In addition to speaking highly of Tri City's honest, authentic and employee-centric culture, a repeated theme Is the joy employees take in their work and how meaningful being a banker is. Customers tend to stay with their financial institution for many years, and this allows our employees the chance to get to know customers personally, offer advice, and build a personal legacy of helping people with their financial dreams. The goals vary by customer, but our culture is one that focuses on putting those customer goals first and working together to make them come true. We value relationships. We value listening. We value friendship. We value the responsibility bankers have to be essential, trusted advisors in our community.