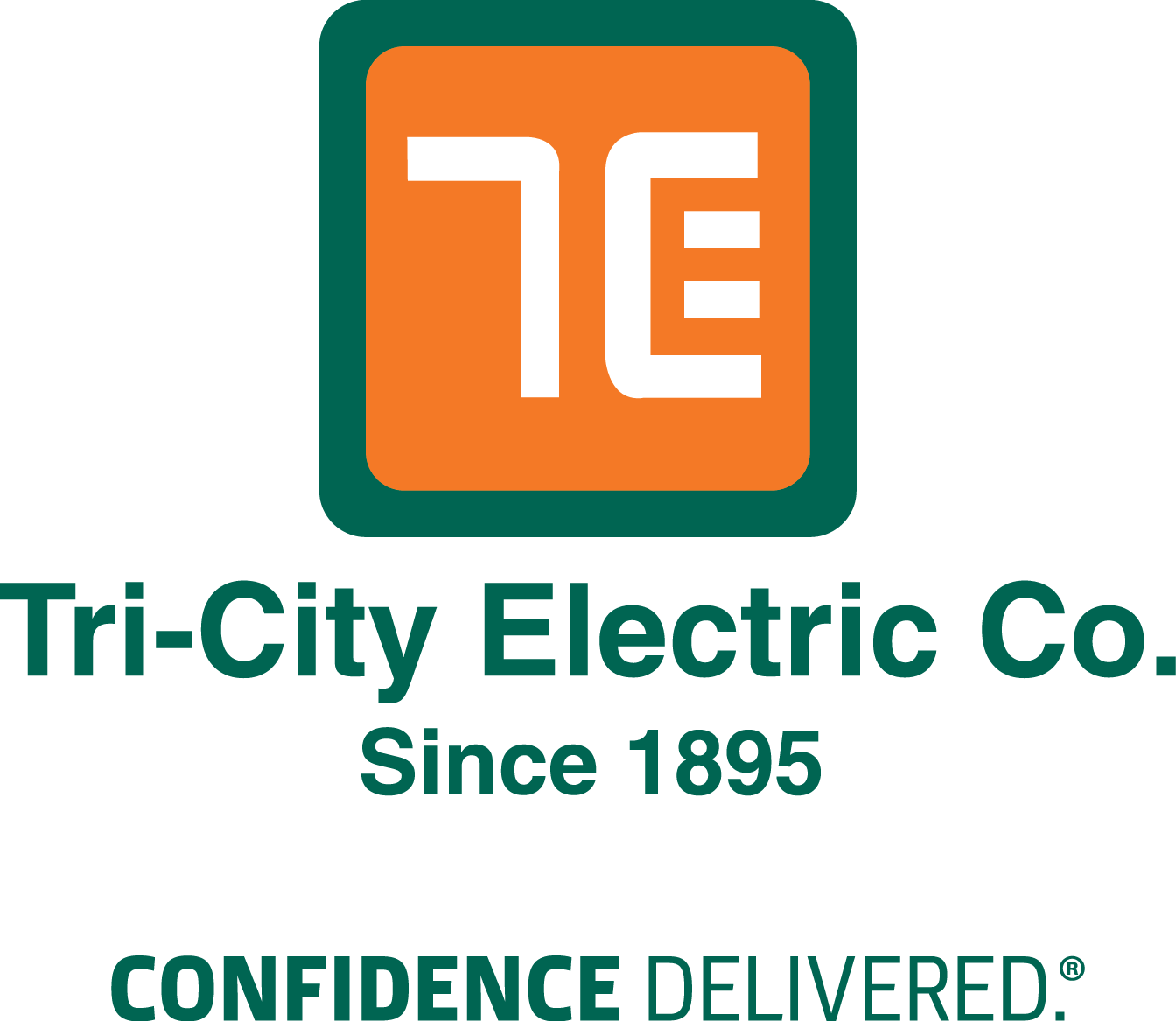 Tri-City Electric Co.
Tri-City Electric Co.
Tri-City Electric Co. was established in 1895 as an electrical contractor and supplier. Today ranked 46th among the top electrical contractors in the country, as well as a top-rated specialty contractor. Among areas of expertise, Tri-City Electric Co. provides 24-hour services in residential, commercial and industrial electrical construction, renewable energy, power testing and preventative maintenance, engineering & integration, low voltage structured cabling, security cameras & card access, audio/visual, business telecommunications, electrical services, IT solutions and drone services. As one of the highest ranked electrical contractors in the country, Tri-City Electric Co. is a recognized leader in its industry. Throughout history, Tri-City Electric Co. has served customers in thirty-six (36) states, two (2) US Territories and six (6) Countries.
Purpose
Our brand (Tri-City Electric Co.) isn't a product or a logo or a building. It's how people experience us. Every time a person interacts with Tri-City Electric Co. in any way – from visiting our office, to seeing our trucks at a construction site, to reading one of our bids – they experience our brand.

Our brand position statement is based on research with customers, potential customers and employees. "For customers who want total confidence in their contractor, Tri-City Electric Co. is the preferred partner who delivers the deepest knowledge base and widest range of services, all supported by the highest level of commitment to customers"

To help make our brand consistent and convey the right image, it is important to understand the company personality. We are:
Professional: We are a highly competent, responsible, and quality driven company.
Approachable: We are a friendly company that is easy to do business with.
High Integrity: Our customers know we can be trusted to get the job done right, and that we have high values and ethics.
Reliable:     We keep our promises.
Responsive:    We act quickly and decisively to meet our customers' needs.
Vision
Vision: Delivering Confidence by
•    Redefining What Is Possible
•    Growing Strategically
•    Taking Care of Our Employees and Customers for Another Century
Mission
Mission: We will achieve our Vision by living our Values and staying close to our core construction and technology solutions while always looking for new ways to deliver confidence to our customers.
Additional Culture Details
The company has grown exponentially over the past several years. You can talk about the number of divisions we have added over the past few years (I believe you have those dates in your marketing stuff). We have grown to be the 39th largest electrical contractor in the US. Given the nature of this growth, we have added a lot of new technologies to our business models that have made our culture one of continual learning and adapting. Throughout this pattern, we have maintained the small company feel even as our payroll has increased well beyond the typical "family" shop. Our company is constantly giving back to the team by offering a lot of extra activities to show appreciation like Family Night at the Ballpark, Family Morning at the Movies, Employee Holiday Party, Employee Golf Outing and the Junior Achievement Bowl-A-Thon to name a few. Our company also continues to be more and more innovative by coming up with new processes and service offerings. We have also expanded geographically and opened an office in Des Moines IA in recently months.
Values
Tri-City Electric Co. Value Statement

People Matter -
Our employees, their families, and our communities are our top priorities. We empower our employees, celebrate together, and provide opportunities for personal and professional growth. We encourage a positive and approachable leadership culture. As we continue to grow, we are dedicated to preserving our family culture and the "small company" feel.
Value Customers, Build Relationships -
We build relationships to ensure that we safely do what it takes to anticipate and respond to each customer's unique needs. We strive to provide our customers with the confidence in our quality, knowledge, and wide range of services to consistently exceed their expectations.
Collaboratively Competitive -
We are an ambitious, determined, and strategic company. We work together within Tri-City Electric, and effectively partner with general contractors, subcontractors and vendors to strive to be the best and safest team while we grow, execute, and surpass our competition. We are driven to be the best in the industry, and will never be satisfied with yesterday's success.
Redefining the Industry -
Tri-City Electric's commitment to excellence is unwavering. Although others may become complacent, we encourage innovative thinking and new ideas, strategically embrace emerging technologies, and ultimately redefine what is possible in the markets we serve.
Company Snapshots