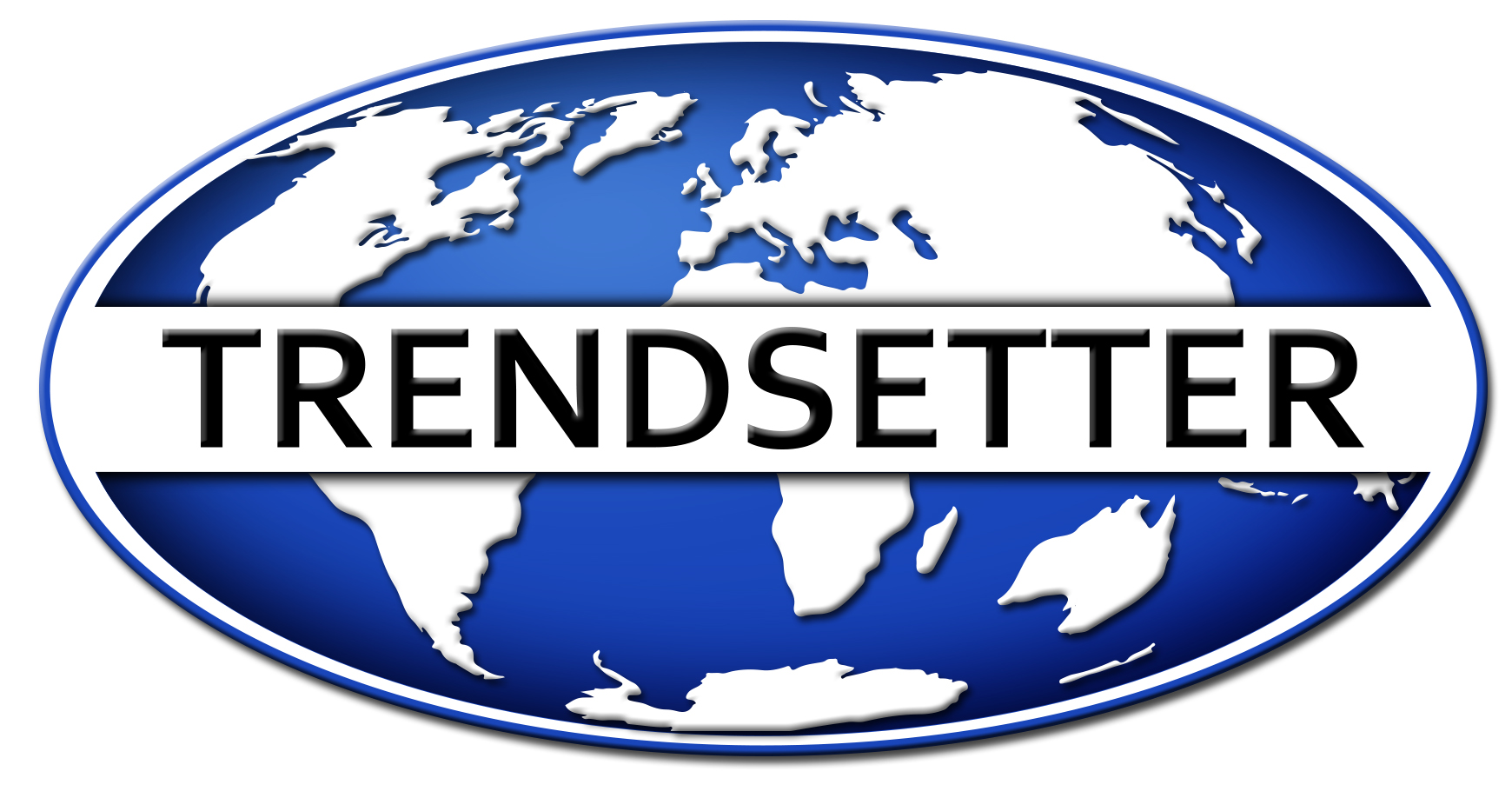 Trendsetter Engineering, Inc.
Trendsetter Engineering, Inc.
Trendsetter is a premier provider of specialized subsea solutions for oil and gas companies across the globe. Trendsetter specializes in solving unconventional problems with conventional field proven technology, especially in a crisis environment.

Trendsetter's quick response, innovative technology and commitment to customer service, safety and quality, is what makes Trendsetter the leader in contemporary subsea solutions. Since 1996, Trendsetter's team of experts has established a reputation for providing cutting-edge, reliable solutions with a quick turnaround, while keeping safety as the number one priority. Trendsetter's expertise and inventive approach ensures the most advanced and dependable solutions available today in the subsea oil and gas industry.
Additional Culture Details
We believe that Trendsetter's unique culture is what sets us apart from other companies. Our personnel share a mutual respect, sense of pride, ownership, and integrity that is reflected in the first-class work that we produce. Everyone recognizes that they play an important role in the company's success, and all exhibit a personal level of commitment to creating the best possible product for our clients. We aim to provide an inviting environment where the team enjoys coming each day and working together cooperatively. Our employees enjoy constantly being challenged and playing an integral role in an organization that is on the leading edge of engineering technology.
Along with an extensive benefits package, our employees are given the option to work flexible schedules which promotes work/life balance. We put a great deal of trust into our employees, and we encourage strong teamwork and collaboration among all personnel. At Trendsetter, we value our employees, and we are always committed to enhancing our company culture.
We will continue to invest in our people, to cultivate an exceptional team that upholds the highest standards, giving Trendsetter its stellar reputation.