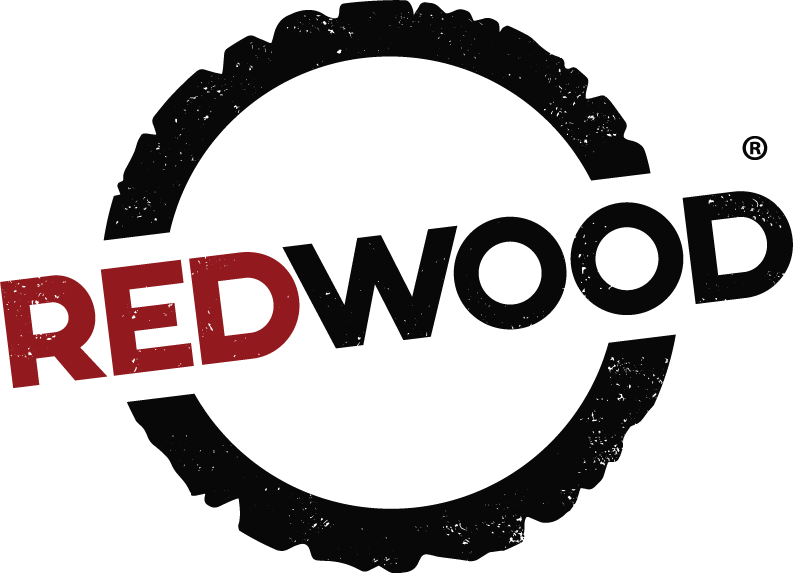 Redwood Logistics
Redwood Logistics
Redwood Logistics is a leader in strategically integrated logistics based in Chicago. The Redwood family of companies includes Redwood Multimodal, a non-asset freight brokerage company; Redwood Supply Chain Solutions, a technology-powered freight management company; Redwood Distribution, a warehousing and freight forwarding company; and Freight Exchange, an asset-based full truckload, dry van carrier. Redwood has acquired three other logistics companies so far in 2019 and is on a high-growth trajectory driven by organic growth and also mergers and acquisitions.
Purpose
We believe connections power growth and we connect customers to the logistics power they need to win.
Vision
We are the logistics platform company that connects customers to the power of supply chain management, technology and the industry's brightest minds.
Mission
What do we actually mean when we say "Connect to Win"? "Connect to Win" goes beyond our technology services and refers to how we engage with our customers and colleagues across the entire Redwood organization. Our mission is to help our customers win every day, and being connected gives us the best chance to achieve that goal.
Additional Culture Details
Being a part of Redwood means respect, hard work and fun, and nearly unlimited opportunities for serious career growth. Join Redwood and maximize your potential. At Redwood, we strive to make sure our employees can succeed in all aspects of their personal and professional lives. We come to work every day focused on bettering ourselves and our business.