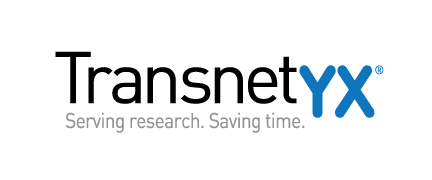 Transnetyx
Transnetyx Overview
Transnetyx serves the laboratory animal research industry and provides laboratory consulting through an established, accurate, and cost-effective methodology.

Transnetyx asks that each employee hold themselves to a set of values that improve the lives of both our customers, and the lives of each employee.

We believe in creating a workplace that supports the strengths and gifts of our employees. We encourage our team to embrace their unique talents and freely share ideas.
Purpose
We serve the biomedical research industry by providing outsourced genetic services, cloud-based management software, and laboratory consulting through automation and technology built to eliminate obstacles and advance research.
Vision
We simplify research so labs can focus on what matters most!
Mission
Our mission is to provide faster, more accurate, and more affordable methods to help support responsible, reproducible research.
Additional Culture Details
We are here to build a workplace that makes a difference. At Transnetyx, we are committed to providing accurate, timely genetic services to researchers around the world so they can devote their time to real research that leads to discovery. Together we will leave behind a significant imprint on the world and leave it better off than we found it.
Values
YX 10 Pursue the Pulse

1. Accuracy First
2. Innovation From Anywhere
3. Radical Service
4. First Things First
5. Keep YX Unique
6. Be Kind
7. Honesty In Everything
8. Pursue Growth & Learning
9. Team Before Yourself
10. Give Back
Awards
Top Workplaces Regional Awards