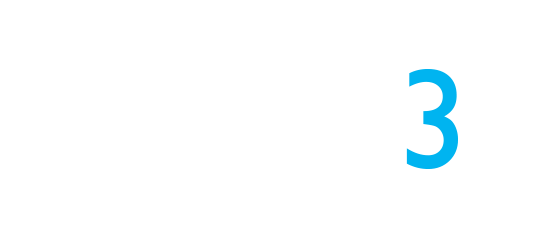 Trace3, LLC
Trace3, LLC
Trace3 is a provider of advanced data solutions and consultation services for information management. Through elite engineering and innovation, we empower executives and organizations to keep pace within the IT/corporate landscape.
Purpose
To create opportunities to secure the future of our clients, employees and partners.
Additional Culture Details
We have a very unique start-up mentality type of culture. We are silly, fun, nimble, transparent, competitive, and very forward thinking. It is a super-fast-paced culture, which presents challenges, but it's an environment that is ripe for success! Our people have Juice and "bring the weather" by demonstrating leadership character, passion, and by building positive working relationships and networks with internal and external customers.
Values
Street -Smart

Street-smart means thriving in dynamic times. We are flexible and resilient in a fast changing environment. We know how our jobs affects the whole mission. We get the bigger picture. We understand why our job matters to Trace3 and how to help grow the business. We exercise good business judgment in making high quality decisions in a timely manner.
Company Snapshots