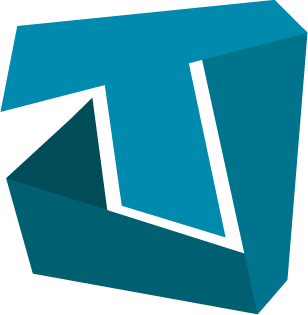 Touchstone II, LLC
Touchstone II, LLC
Touchstone Merchandise Group is a promotional products merchandising group headquartered in Mason, Ohio, but we're not just ANY promo company. Touchstone creates and inspires brand interaction through a creative process that delves into the very fabric of a brand to find out why it does the business it does, who the people are who work there, and who they are trying to reach. We're stellar lifestyle collection creators, providing full-service fulfillment, inventory, and customer service for the companies we partner with. As a visionary leader in our industry, our personality is curious and insatiable, always seeking out new solutions to old problems. We mix imagination with insight and information to provide our partners with solutions that redefine what can be achieved. We are disruptive brand builders who constantly evolve, change the game, and raise the bar...that's who we are.
Purpose
Create & Inspire Brand Interaction
Vision
Design, Innovation and Engagement are the common threads of our culture and the people with whom we engage. We are progressive in our approach and innovation in our creation of Dimensional Brand Experiences, and as a result, we create lasting impressions.
Additional Culture Details
I AM TOUCHSTONE. It is our pledge. It is our culture. It is the voice behind our personality. We are many in strength and number, but in spirit and vision, we are one. Our culture is built around our people. Without then, we have no substance, no depth. Our pledge was drafted by the people and is carried out by the same. It is founded in personal accountability, mutual respect, and sincere unity of mind. All aforementioned traits of Touchstone - our tone of voice, our personality, our vision - are all born from the DNA of our culture. It is ingrained into our work, into our processes, and into the very collections that we build.
Values
Accountability starts with me

...and I am accountable to you and to myself. I promise to hold you accountable and I want you to hold me accountable.