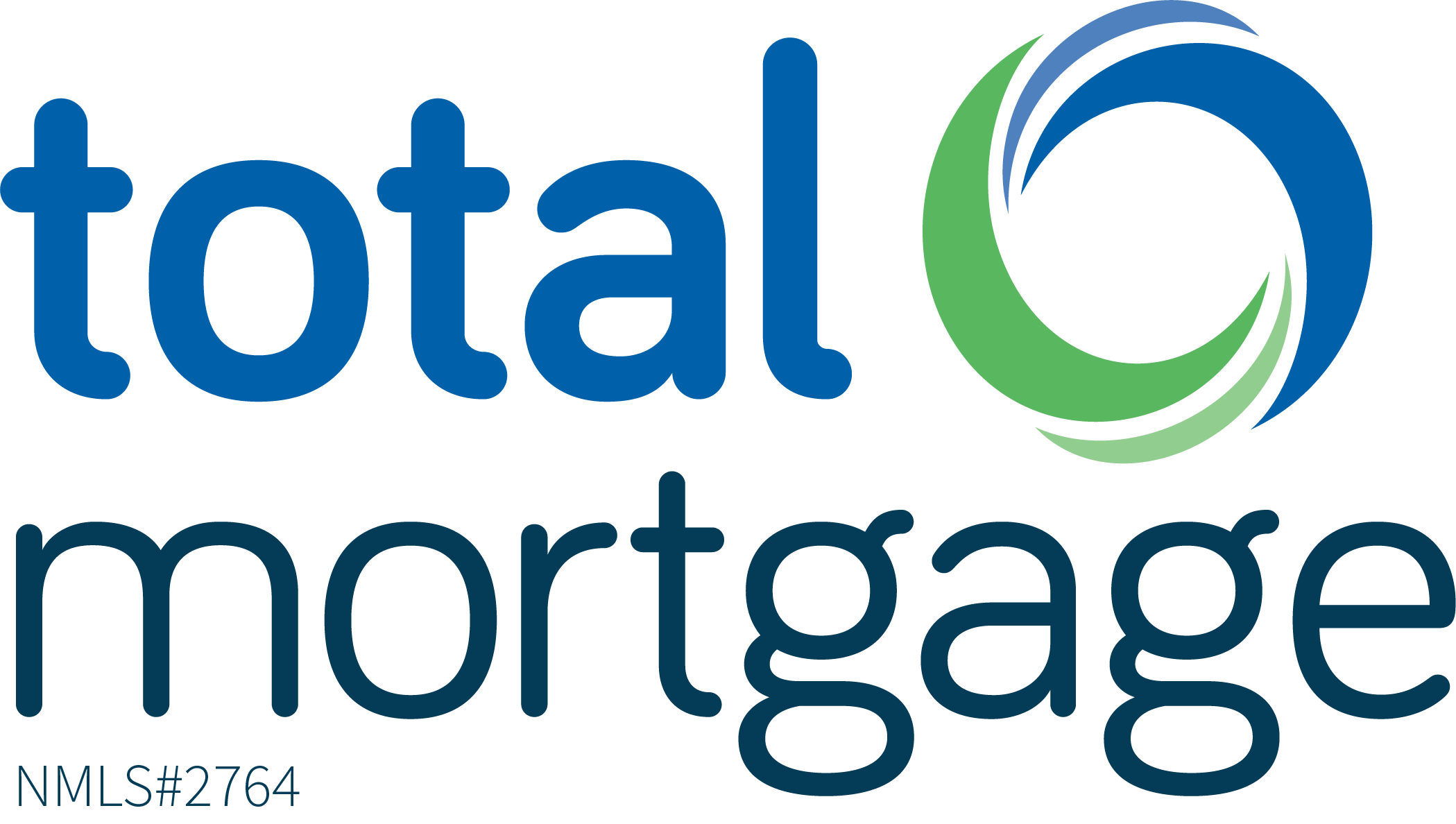 Total Mortgage Services, LLC
Total Mortgage Services, LLC
Headquartered in Milford, Connecticut, Total Mortgage Services is an industry-leading mortgage lender known for their proprietary loan officer support system, bleeding edge industry technology, and results-based marketing suite. Total Mortgage also prides itself in its operational support, which provides industry leading turn-times throughout the year while emphasizing transparency and communication in order to foster a team-oriented lending approach. Total Mortgage has previously been recognized in publications like the Wall Street Journal, and has been included four times as one of America's fastest growing companies by Inc. Magazine. They first eclipsed $1B in new business during the 2016 lending year, and have set new purchase records for the past three years running. Total Mortgage is currently licensed in 45 states and Washington D.C. NMLS#2764.
Vision
To be recognized as the lender of choice in the communities we serve by providing a diverse array of products, adopting intuitive technologies, and above all else, delivering superior customer service throughout the lending process.
Mission
To provide our customers with a mortgage lending experience that inspires them to become champions to our cause.
Values
Customer First

We consider our borrowers, coworkers, and business partners to be our customers; and before making any decision, we always consider the customer first. If anything we do doesn't produce a more positive experience for the customer, we stop doing it. By way of this commitment we have found countless opportunities for differentiation within a densely regulated industry, and it will continue to guide us throughout the future. It may not always be easy, but it matters to our customers; so it's all that matters to us.