TopSpot
TopSpot
Started in 2003 with 5 original team members, TopSpot has grown into the largest independent search marketing agency in Houston, Texas. With over 120 Team Members in Houston and across the United States, TopSpot's passion and purpose is in helping businesses our clients' businesses grow. Our Team partners with over 800 customers of all sizes and many industries, developing develop customized digital strategies that deliver pre-qualified traffic, increase online & offline leads that result in sales growth. Our service offering includes pay per click advertising, SEO, conversion optimization, analytics, website design & development, and email marketing.
Purpose
At TopSpot, we help our clients grow their businesses by increasing their online leads and sales. We have a vision of TopSpot becoming more than a digital marketing agency, but an extension of our customers and their businesses. It's our goal to make them feel confident, see the value of working with us and be engaged with us as a trusted partner.
Vision
It is important to TopSpot that we surround ourselves with individuals who will complement not only our Team but our clients' companies. By providing a great place to work, we are setting up our Team to be successful. Setting an example daily, taking a humble approach, and building long-term relationships is who we are. We love this industry and what we do. We know if we don't see this in our work, our clients won't see that they're working with a Team that is genuinely interested in succeeding and helping them succeed.
Mission
TopSpot is a search engine marketing firm with a focus on accountability, transparency, collaboration, education and delivering meaningful results for our clients.

Our commitment to our customers starts with our Team. We will always strive to hire extraordinary people who will bring the passion, confidence, eagerness to learn and positive attitude that is necessary to set us apart from other companies. Customer loyalty is hard to find but it is crucial to the sustainable growth of our company, and we will never undervalue the opportunity of gaining and retaining a customer.
Additional Culture Details
After a year of challenges, we decided it was time to look at our core values and reassess how well they fit the company we want to be. We asked our Team members to help us as we reevaluated and redefined the type of company we want to be. These core values not only set the tone for the company as it is, but as it moves forward. During the interview process, we evaluate each potential hire to make sure they encompass all the values we set for ourselves.

In addition to the core values, we rolled out a new social contract. Our social contract defines our expectations and commitment to ourselves and each other. We hold this contract in high regard and understand its great influence and impact it has on our Team's careers and lives.

We continue to create ways to connect and grow our Team. As a company that has embraced remote working, it has become more apparent how much we still need to connect with our Team. We continue to provide multiple opportunities to teach and learn from each other. Through departmental cross-training to Data Fridays where we address specific topics in-depth to twice-monthly company-wide meetings to discuss the state of the company, we are constantly working to engage and grow our Team's enthusiasm for what we do.
Values
LEAD WITH PASSION

Everyone can be a leader in their own way but no one can be a leader without passion. If we lead with passion, our Customers and our Team will see and feel that energy. People want to work with people who love what they do.
Employees
123 US Employees
We're Hiring!
What employees are saying
We make a difference - getting other companies found has helped many throughout the pandemic; helped them grow & stay afloat. I love the people I work with & the culture we've created.
I work for an industry leader who has strong core values and ethics in everything they do. What we do matters and has impact in peoples lives I work with great people I have an opportunity to coach and work with a community of people beginning their careers
TopSpot allows me to stretch toward my potential. They care about me professionally as well as personally. I get to do what I love everyday with some of the best people in the world.
I love the people who work here, and I love having an impact on the clients I work with!
I can balance my work and personal life very well and what I do is important so I feel important.
Company Snapshots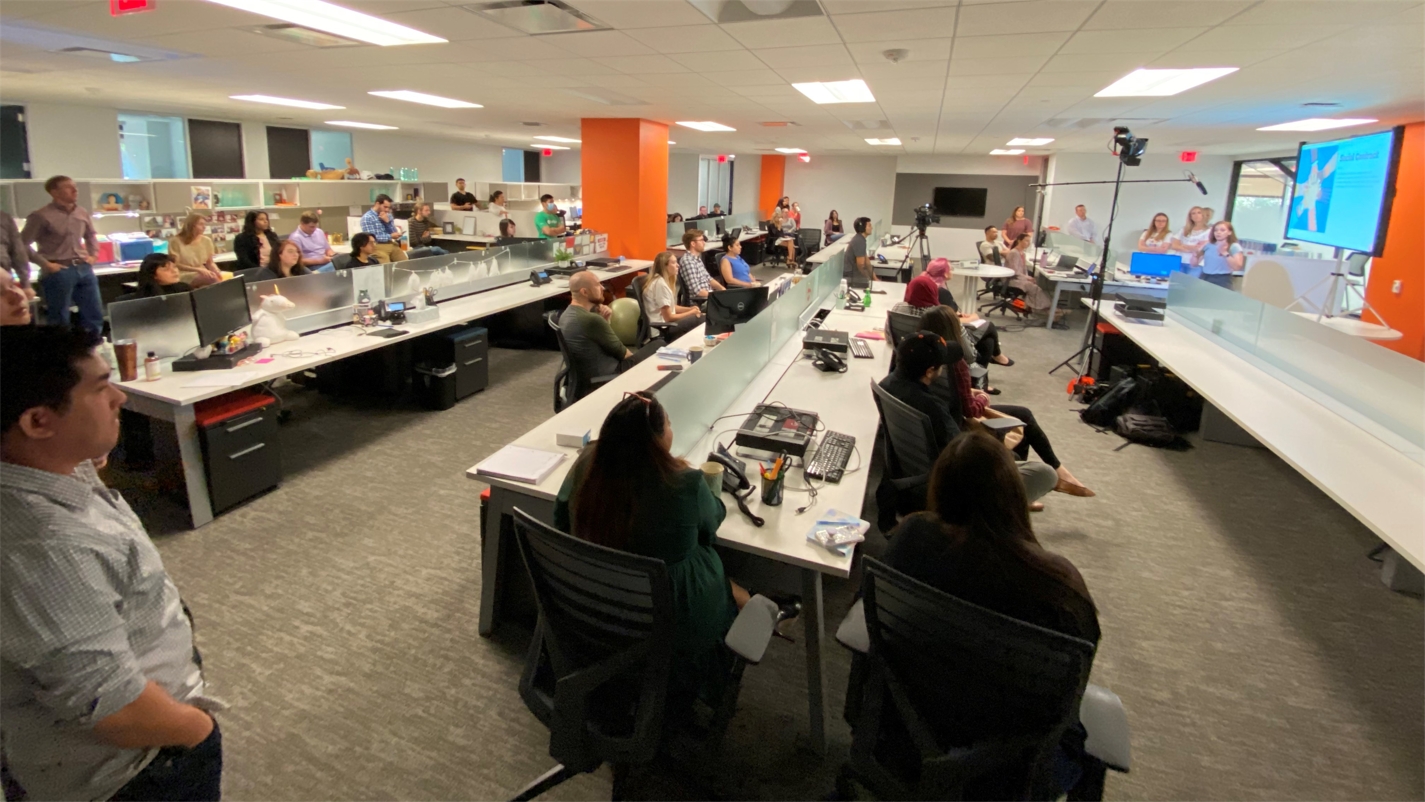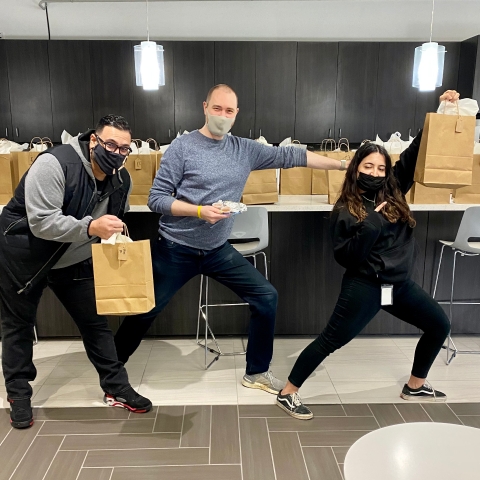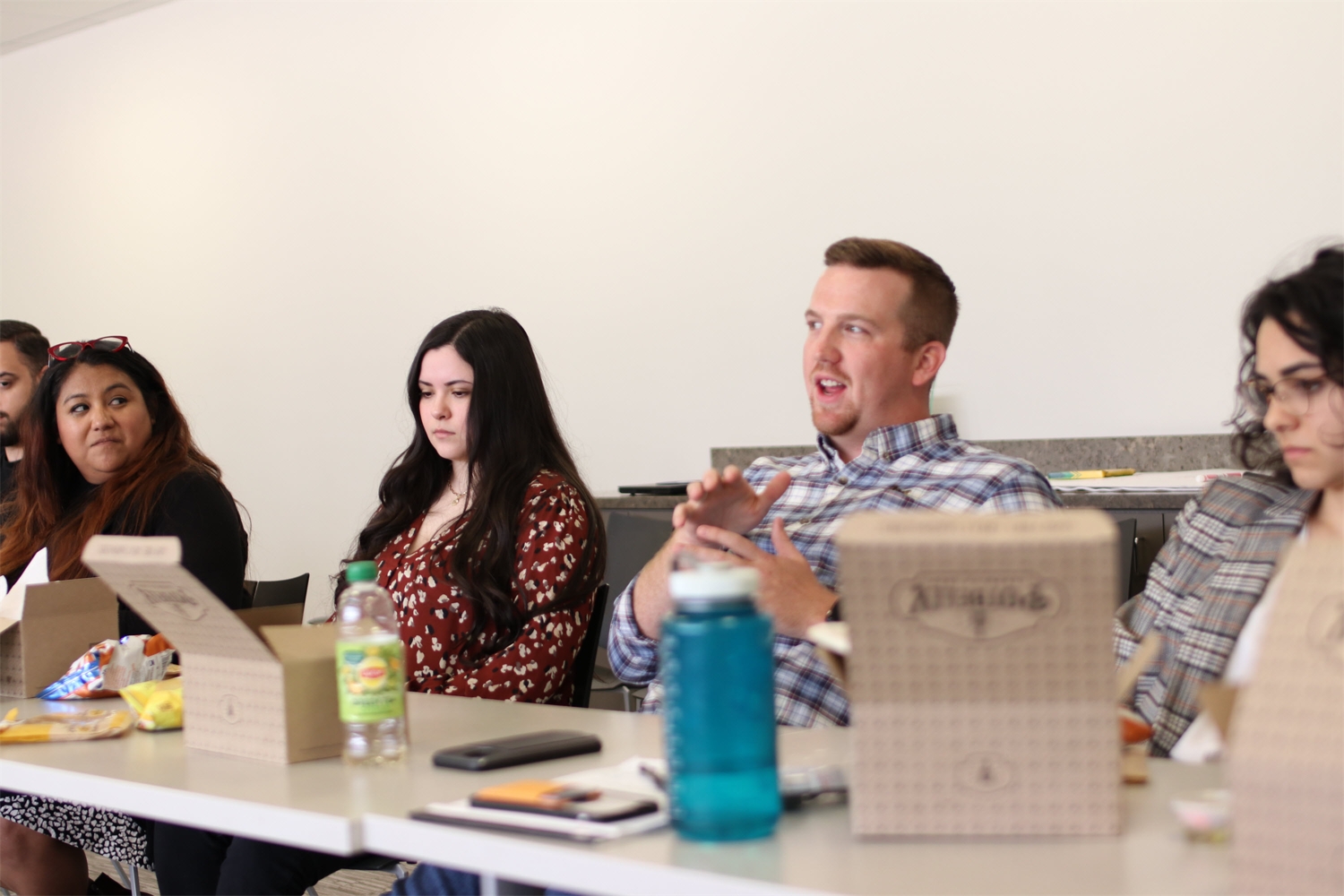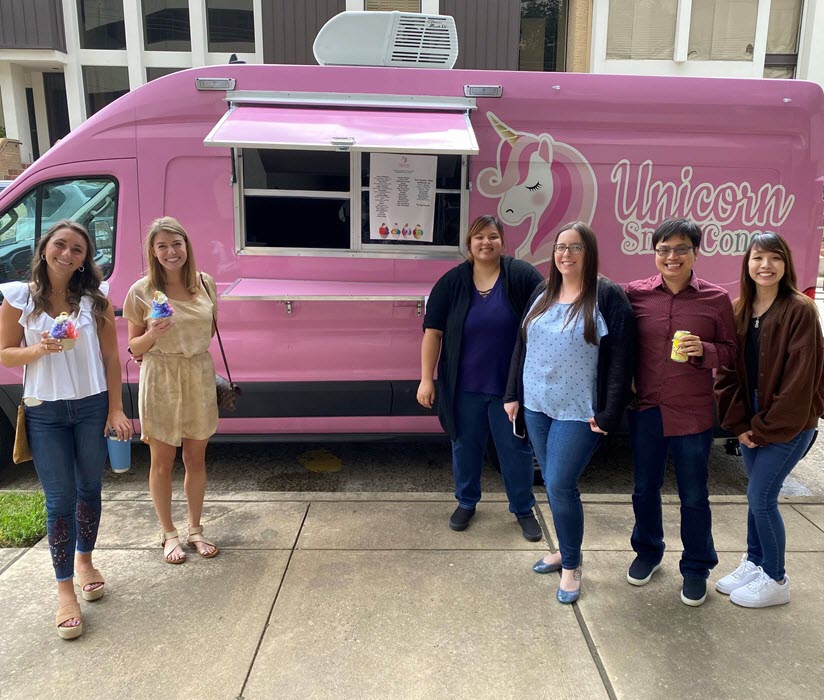 We're Hiring!