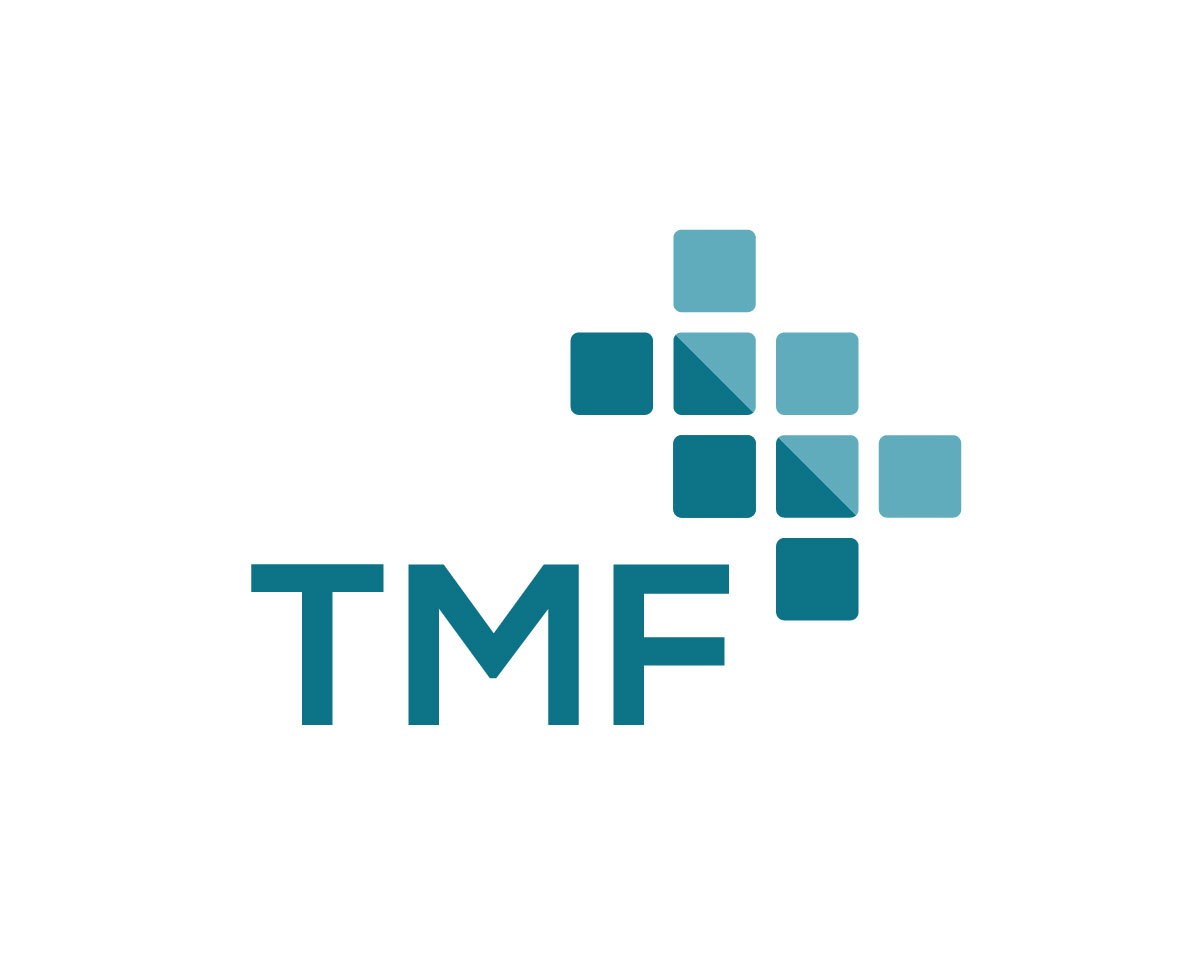 TM Floyd & Company
TM Floyd & Company
TM Floyd & Company is a national leader in IT staffing, consulting, and contracting. We offer job opportunities to professionals ranging from recent graduates to senior-level managers. We also work closely with our candidates throughout the recruiting and hiring process.
Purpose
TM Floyd & Company combines tactical strategy, leading-edge technology, and top talent. We serve businesses by addressing their technology and operational challenges while providing opportunities for IT professionals to take the next step in their careers.
Mission
We aspire every day to be the most trusted IT consulting and contracting firm in the United States. We do this by treating our customers, consultants, and corporate staff the way we want to be treated.
Additional Culture Details
People First, Always. Our people-first mentality has been the foundation of our success. We strive to incorporate integrity, proficiency, and compassion into what we do. See more about our culture here: https://tmfloyd.com/culture/
Values
TMF's Company Values

Respect.
Competence.
Balance.
Integrity.
Fairness.
Company Snapshots