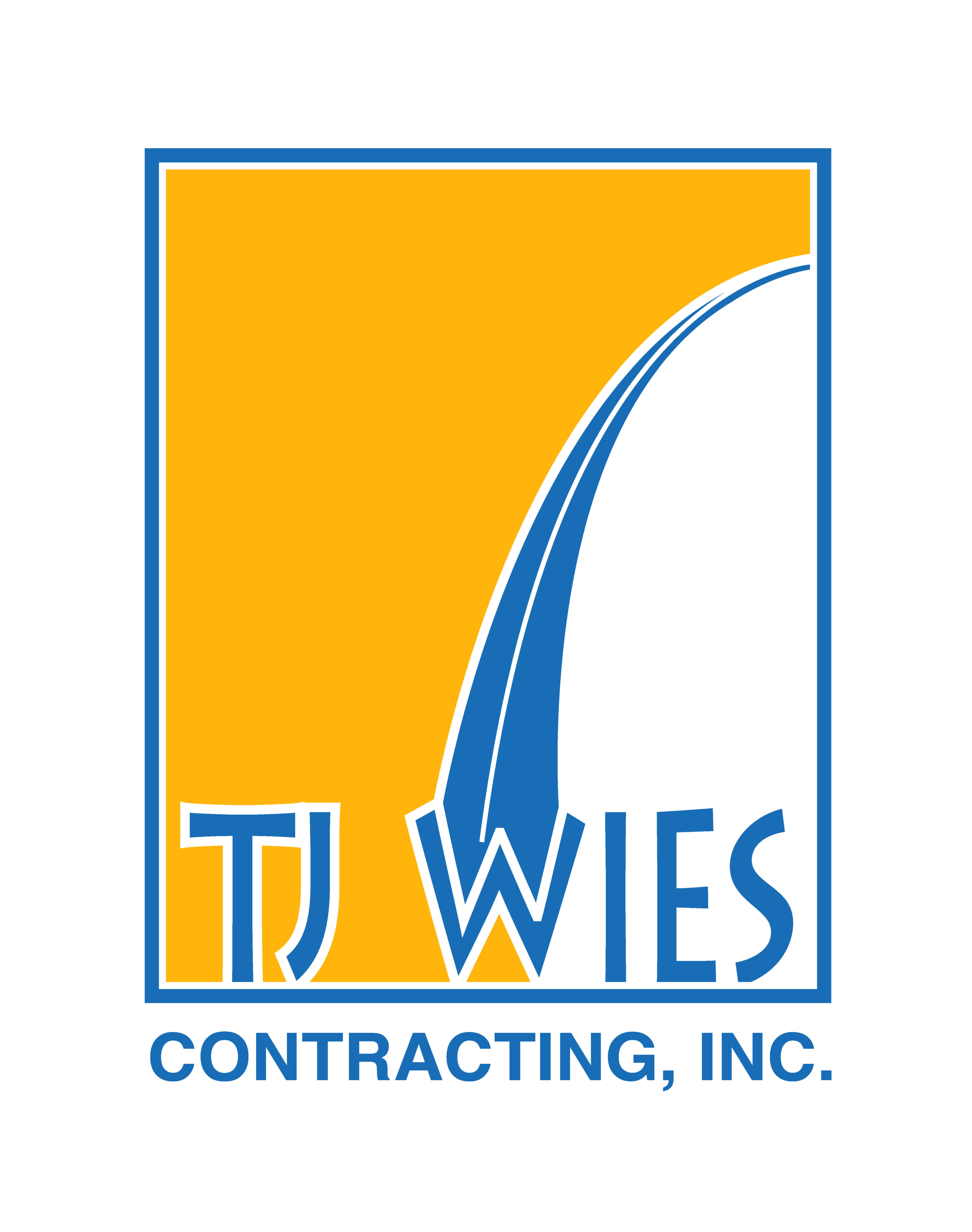 TJ Wies Contracting, Inc.
TJ Wies Contracting, Inc.
TJ Wies Contracting is a commercial wall and ceiling contractor headquartered in Lake St. Louis, MO with branches in Jefferson City, MO and Oak Ridge, TN, as well as the TJ Wies Prefab Innovation Center in St. Peters, MO. We work as a subcontractor for the best general contractors in each respective region providing metal stud framing, drywall, acoustical ceilings, prefabricated bathroom pods, and prefabricated finished exterior wall panels.
Additional Culture Details
"Work Safe, Work Hard, Have Fun!"®
Values
Integrity

Craftsmanship, dependability, and charity are key values at TJ Wies, as we are building and enhancing our own community. When in doubt, do the right thing!
Company Snapshots