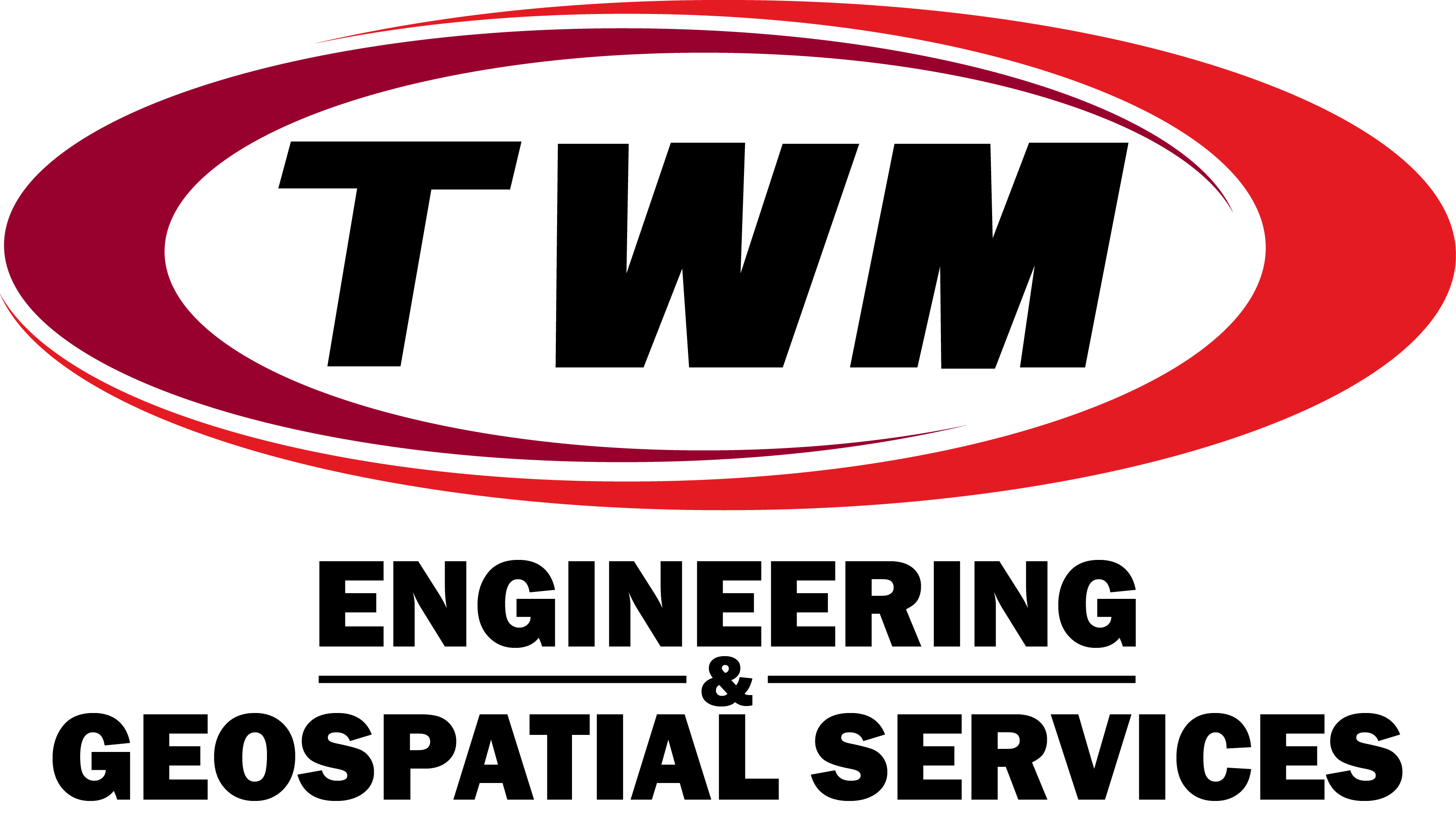 TWM, Inc.
TWM, Inc.
TWM solves clients' challenges in civil & structural engineering, land surveying and other geospatial services. Clients include public and private sector entities in Missouri, Illinois, Tennessee, and across the U.S. in a variety of markets, including Transportation, Government, Infrastructure, Healthcare, Education and Land Development. We consistently deliver cost-effective, innovative, and sensible solutions to the design challenges facing our clients. Our staff is passionate about solving clients' problems and cares deeply about providing them with exceptional service. Much of our work comes from repeat business built on a solid reputation for being able to get the job done right.
Purpose
To create effective, efficient, and economical solutions to the challenges our clients face… because solving problems is our passion.
Mission
Exceptional Service. Nothing Less.
Values
Quality

We strive for Quality in every aspect of our work, so that we will never be afraid to put our seal on a drawing and stand behind that work.
Company Snapshots