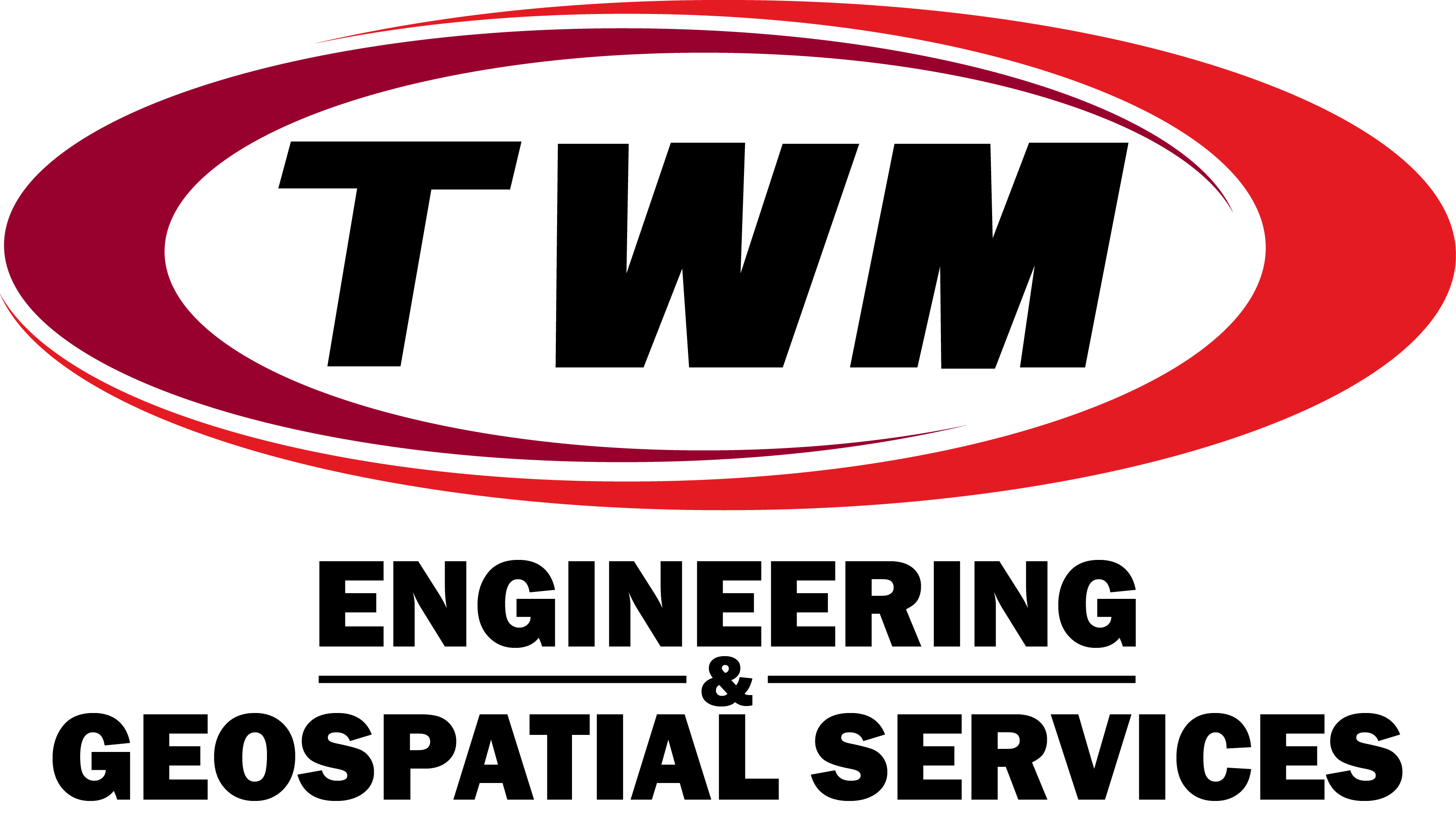 TWM, Inc.
TWM, Inc. Overview
TWM solves clients' challenges in civil & structural engineering, land surveying and other geospatial services. Clients include public and private sector entities in Missouri, Illinois, Tennessee, and across the U.S. in a variety of markets, including Transportation, Government, Infrastructure, Healthcare, Education and Land Development. We consistently deliver cost-effective, innovative, and sensible solutions to the design challenges facing our clients. Our staff is passionate about solving clients' problems and cares deeply about providing them with exceptional service. Much of our work comes from repeat business built on a solid reputation for being able to get the job done right.
Purpose
To create effective, efficient, and economical solutions to the challenges our clients face… because solving problems is our passion.
Mission
Exceptional Service. Nothing Less.
Values
Quality
:
We strive for Quality in every aspect of our work, so that we will never be afraid to put our seal on a drawing and stand behind that work.
Relationships
:
We have built our business on the foundation of relationships. Our clients trust us. Many would do business with us on a handshake.
Stability
:
TWM is conservative in its fiscal and operational approach to business. Our employees and our clients do not have to worry about our stability or whether we are going to be in business next week.
Ambition
:
We value and therefore hire employees who are determined and persevere, who have a can-do attitude and who do not give up.
Loyalty
:
We also value employees who exhibit true teamwork and are in the game 100% – head, hands and heart – working together with eyes on the goal and putting forth whatever effort it takes to achieve that goal.
Awards
Top Workplaces Regional Awards
Company Snapshots