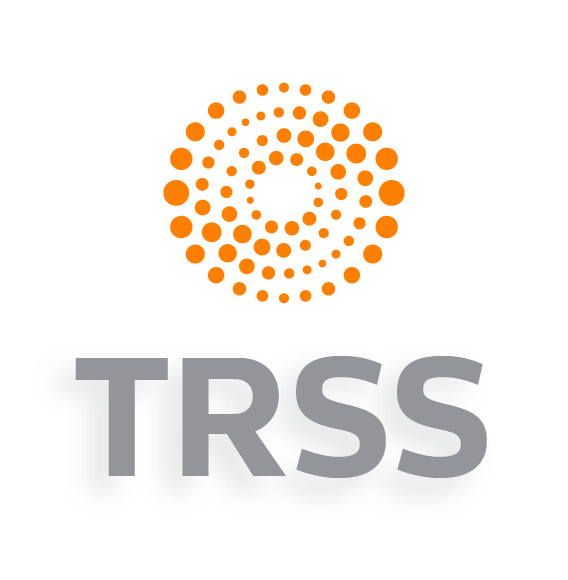 Thomson Reuters Special Services
Thomson Reuters Special Services
TRSS is a data and analytics company helping public and corporate partners advance their missions. We specialize in finding the proverbial needle in the haystack using a combination of unique expertise and leading technology. Our staff includes computational biologists, data scientists, and analysts working together on hundreds of hard problems for a broad range of customers.
Vision
A safer, more secure world
Mission
We bring together the world's most creative minds to support our clients' critical missions and empower data for good.
Additional Culture Details
TRSS has a tight-knit culture and executives are keen to keep it that way. In a recent culture day session, employees highlighted the informal but hard-working atmosphere as a unique strength of TRSS. All employees participate in leadership development programs that help build leadership, management, and executive skills. Quarterly town halls keep staff from around the country connected to our headquarters office. The company buys lunch every other Friday; employees across departments are encouraged to eat together. Social events, like family hayrides and Nationals events, help connect offsite employees. Everyone shares recommendations for restaurants, books, and music on virtual bulletin boards. Break rooms double as meeting review spaces and free areas for sharing ideas. Employees participate as a group on intramural hockey and kickball teams, and some take group fitness classes together. There is significant latitude for employees to change departments or identify new career roles for themselves. Employees feel comfortable communicating with the entire office for personal charity fundraisers and personal projects.
Values
Trust

We pride ourselves on inspiring trust. We trust each other to always do the right thing, follow the rules, and protect sensitive information with the greatest care. We follow through on our commitments and take ownership of our decisions.
Company Snapshots