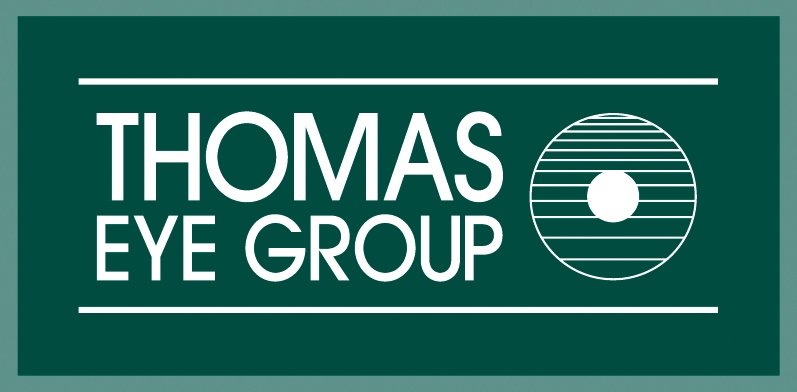 Thomas Eye Group
Thomas Eye Group
Our business is about Improving the quality of people's lives by compassionately providing a lifetime of outstanding eye care. We have specialists in all areas of eye care and are driven by the following values:
Consistent excellence – our doctors and staff are expertly trained and resourced to deliver superior quality patient experiences and results
Patient-centered service – we serve the full spectrum of eye care in a compassionate and professional manner and strive to exceed patients' expectations.
Collegiality – our doctors and staff create a work environment that nurtures mutual respect, professional growth, and individual as well as collective achievement.
Ethical behavior – integrity and commitment to the highest level of professionalism
Continuous improvement – our operations and processes are regularly assessed for optimal efficiencies, productivity, and business growth.
Community Involvement – we support the communities in which we work with a portion of our revenues, talents and time.
Company Snapshots