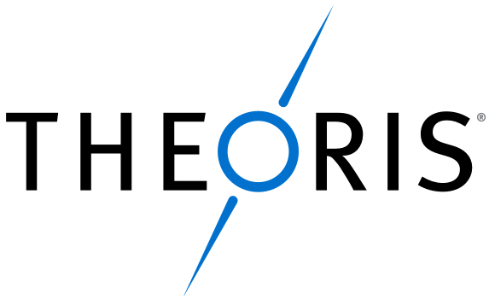 Theoris, Inc.
Theoris, Inc.
For more than 30 years, Theoris has provided exceptional results and service for our clients across a wide range of industries. We help you solve business problems in IT & Engineering with the best and brightest professionals in the field and expertly designed solutions from project management to app development. We've intentionally designed the following services to meet you exactly where you are, wherever that might be.
Purpose
Theoris partners with clients to solve business problems by leveraging IT and Engineering services. As one of the largest, privately held, technology companies in the Midwestern United States, Theoris has consistently provided outstanding products and customer service since 1984, under the same ownership. Theoris has served more than 500 customers from a broad range of industry verticals. Theoris strives to attract and retain the best in consulting talent to handle client needs. We always welcome any inquiries.
Vision
We are committed to the integrity and quality of our work, balance between work and family life, and being involved in the communities we serve.
Mission
Theoris commits to providing the highest level of service as perceived and directed by each individual customer. This represents our singular most important goal and is the essence of our company philosophy.
Additional Culture Details
- Commitment to integrity and ethics
- Attitude for achievement
- Building trusted relationships
- Respect for others
- Family atmosphere with full benefits and paid time-off for all employees