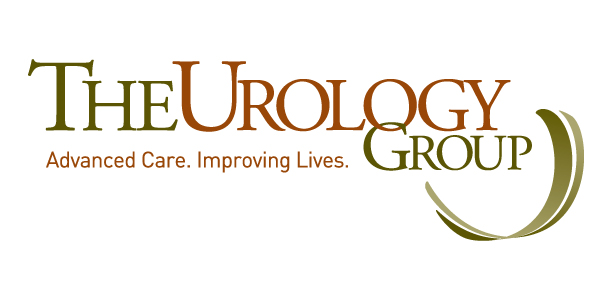 The Urology Group
The Urology Group
The Urology Group is one of the largest single specialty groups of urologists in the United States. As urologists, we provide medical and surgical care of the urinary tract in men and women, and the reproductive system in men. This includes treatment of conditions from urinary tract infections, bladder control issues, kidney stones, vasectomies and cancer treatment, including prostate, kidney and bladder.

We have multiple suburban offices that are integrated with a care center of excellence. The relationship of more than 30 board certified urologists to neighborhood offices and a central outpatient surgery center creates a comprehensive group of urologic services that are able to meet the needs of our patients.

Our group's purpose is to provide the most advanced urologic care so we can improve the lives of our patients. Patients often come to us with sensitive or life threatening conditions, particularly prostate cancer. Our physicians understand the stress that can accompany these issues and provide care aimed at improving their lives.
Purpose
To provide the highest quality urologic care
Vision
The Urology Group will be the leading provider of quality urologic care.
Mission
The Urology Group and The Urology Center will provide the highest quality Urologic care in pursuit of Medical Excellence and will be adaptable to changes in the Medical Economic Environment.
Additional Culture Details
The Urology Group promotes a culture of patient first. That means we train our employees to make sure every interaction they have with patients is one in which the patient feels valued, heard and respected. This is most evident in our Customer Experience training program. Every employee receives this training and also has the opportunity to be recognized for upholding the principles of our culture through our WOW! rewards program. Each quarter we draw three random winners of cash prizes among those who have been nominated by their coworkers.
Values
Quality Care

We aim to provide the highest quality patient care. That philosophy is behind every decision we make.