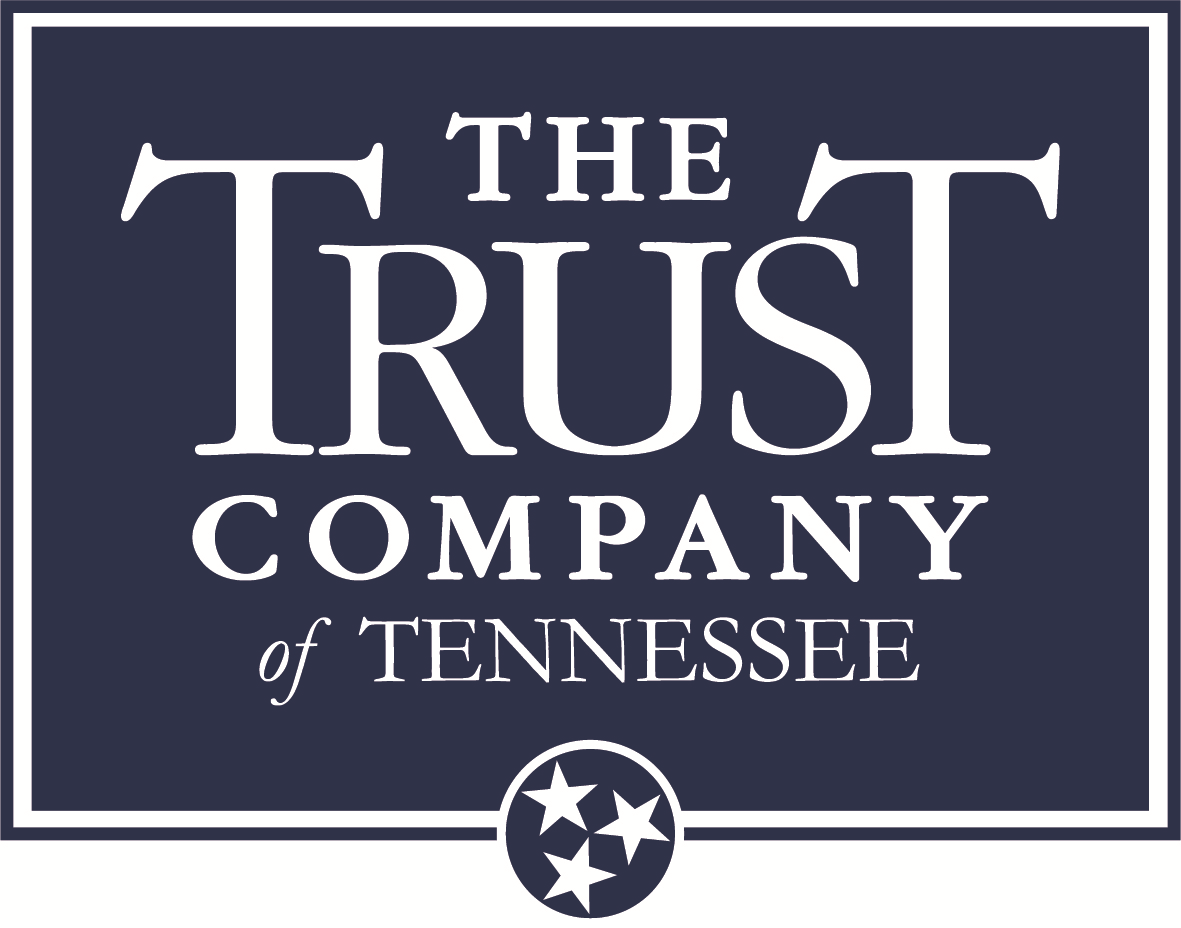 The Trust Company of Tennessee
The Trust Company of Tennessee
You can live a life of financial confidence, and The Trust Company of Tennessee can be your guide.

We help individuals, families, business owners and nonprofits make better financial decisions, so that dreams can become reality. Founded in 1987, The Trust Company of Tennessee currently has almost
$5 billion under management. The firm offers wealth management, personal investment strategy, corporate retirement plans, estate planning and personal trust services.
Mission
We empower clients to live confidently — knowing they have made the best financial decisions for their families, businesses, organizations and employees.
Additional Culture Details
OPERATING PRINCIPLES
1. Understand our clients and their priorities.
2. Apply the expertise of our teams.
3. Collaborate with clients to ensure they achieve their priorities.
Values
Passion for Excellence

Be excited. Stand out. Provide Value.