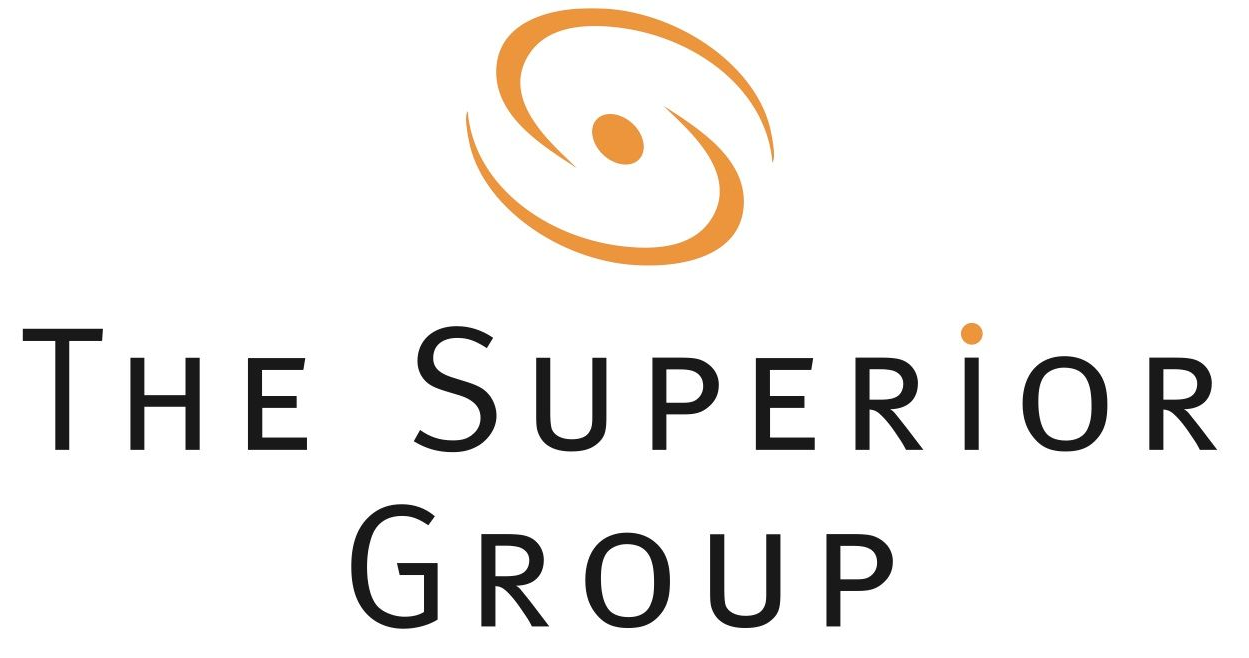 The Superior Group
The Superior Group
The Superior Group is a national electrical and technology engineering and construction firm serving customers across diverse geographies and market verticals including data centers, enterprise campus, industrial, research, institutional, distribution, and other specialty facilities. With a service offering that includes design, construction, service, and maintenance, we partner with clients through the life cycle of their most important facility assets.
Purpose
We understand that our employees are responsible for the success of our company. We invest in developing their skills, their leadership and helping them to find their passions so that we find a labor of love and not just labor. We have purpose in not only advancing current employees but creating opportunities for new team members and specifically those that may not know what path could lie ahead. We are in a unique position as an industry leader with accessible, well-paying jobs to lift those in all communities and enhance diversity and inclusion on our team and in our industry. This means urban communities, rural communities, and women. It means everyone. The Superior Group and our team are serious about creating new opportunities for those who need and want them most, and we are surrounding ourselves with like-minded team members and advisors to make a meaningful impact.
Vision
We believe strongly that there needs to be more to our work than business objectives. For certain, those are important as our success fuels our ultimate vision and purpose. However, the vision behind our meaningful work is to create opportunity for our team, our communities, and to make our entire industry better.
Mission
The Superior Group's story and culture are unique. In our evolution as a small service contractor to our ability to serve clients across the United States, we have remained fiercely committed to who we are. We work for the benefit of our team members and our clients with a vision focused on the future rather than near-term gain. We work hard, keep people safe, have fun, and do things our own authentic way. This mindset combined with talented people who share values allows us to help build facilities and infrastructure that connects people, keeps us safe and healthy, and allows us to share experiences. Our work is meaningful and impactful to our local communities and the world. Making that type of impact is a joy and privilege – maintaining that type of impact requires commitment to our values and to building our company and ourselves in a way to achieve the most unreasonable expectations.
Values
Dependability

Built for the long run.
Company Snapshots